CAMPHILL PROFILES
Meet some of the fantastic people who make up Camphill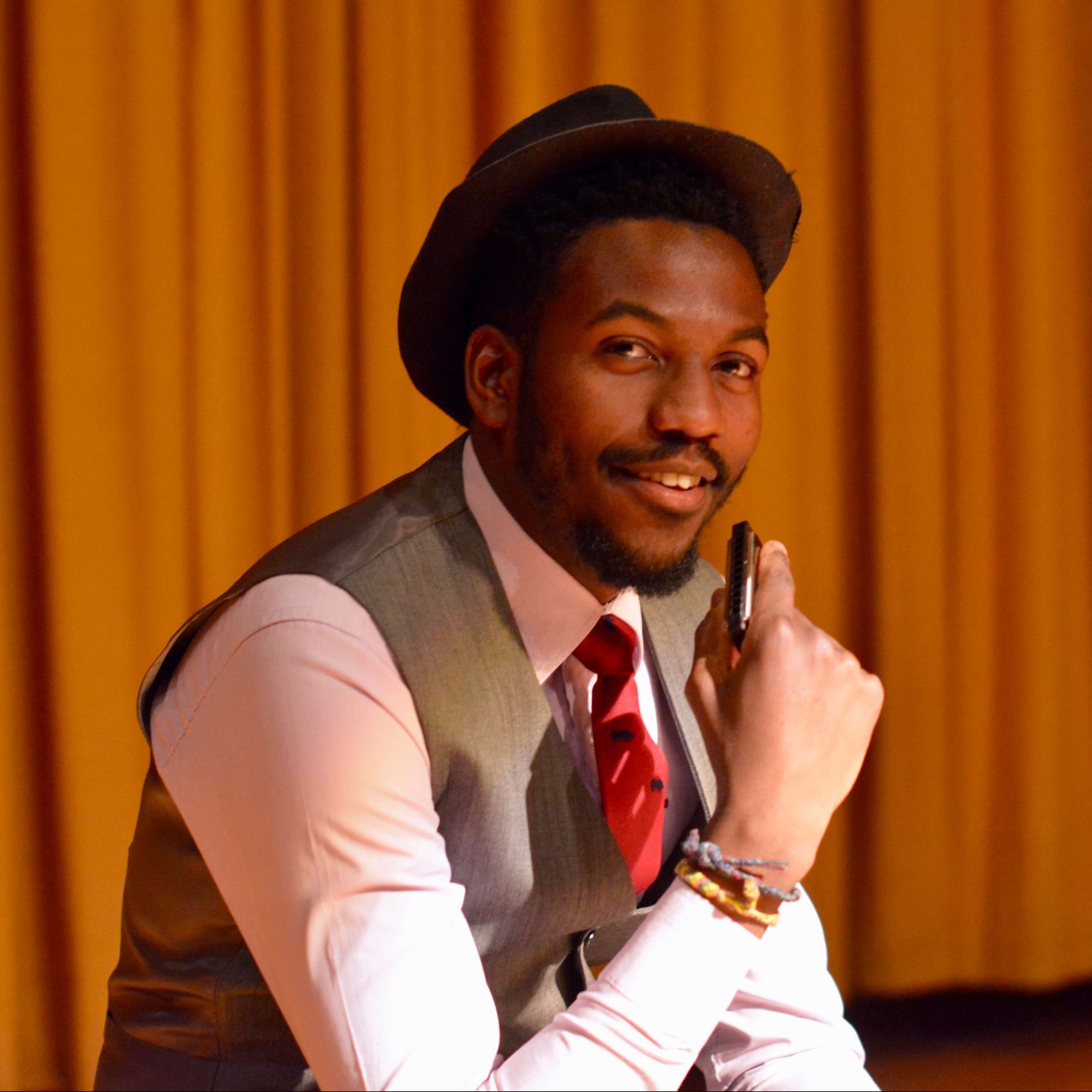 Originally from Zambia, Muka came to Camphill Village Copake after a year at Camphill Scotland. Now, he's a student in the Social Therapy track at the Camphill Academy and a leader in Copake's Co-op.
Before coming to Camphill, Muka worked for the office of Zambia's vice president. Though he found his work meaningful, he wasn't satisfied with the repetitive lifestyle of a 9-to-5 and was searching for a new challenge. When he heard about Camphill, Muka knew life here would offer him the personal growth he was seeking, and he was thrilled to learn more about inclusive community.
"The whole idea and vision of Camphill was speaking to me. It felt like something that I'd been missing for a long time."
In Copake, Muka has become a leader on the food co-op team, sharing his passion for environmentalism and sustainability. Outside of the co-op, Muka loves laughing with his friends and housemates.
While Muka originally intended to spend just one year with Camphill, he is nearing the start of his fourth year in the community, where he studies in Camphill Academy. With ever-expanding goals for the co-op and his own growth, he doesn't see his Camphill journey ending anytime soon.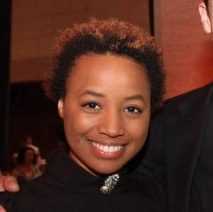 After graduating college, Brittany knew she wanted to keep adventuring instead of returning home to the Bahamas. When her journey took her to Camphill Communities California, she immediately fell in love. The next year, she extended her Camphill journey at the community in Ireland. "Being in Camphill is being with…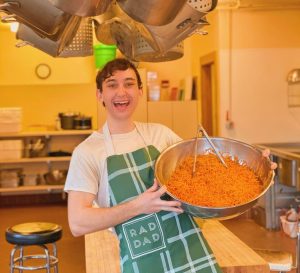 When his pre-health advisor suggested he spend his gap year working in a hospital, Nicolo knew he wanted to do something more special. Now that he's in medical school at University of California, Irvine, Nicolo is so glad he spent his gap year as a volunteer at Camphill Village Minnesota. …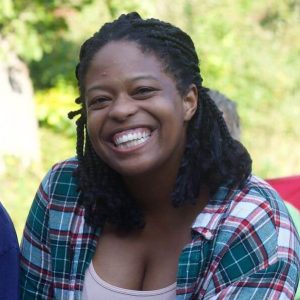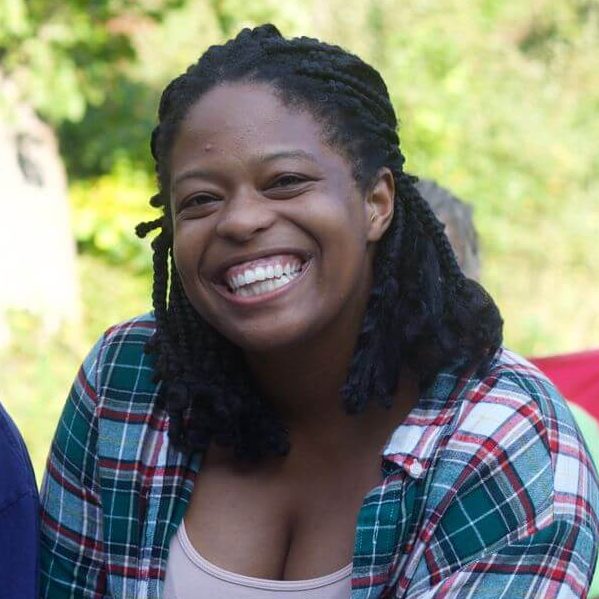 When Gabi graduated from NYU Abu Dhabi with a degree in Interactive Media, whe knew she wasn't done spending time in an intentional community like the one she'd found there and at home in Trinidad. When she came across Camphill on a career portal, she knew she'd found the perfect…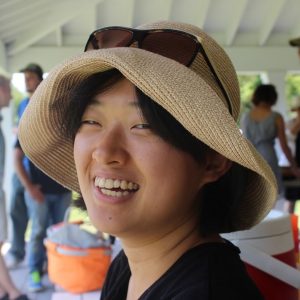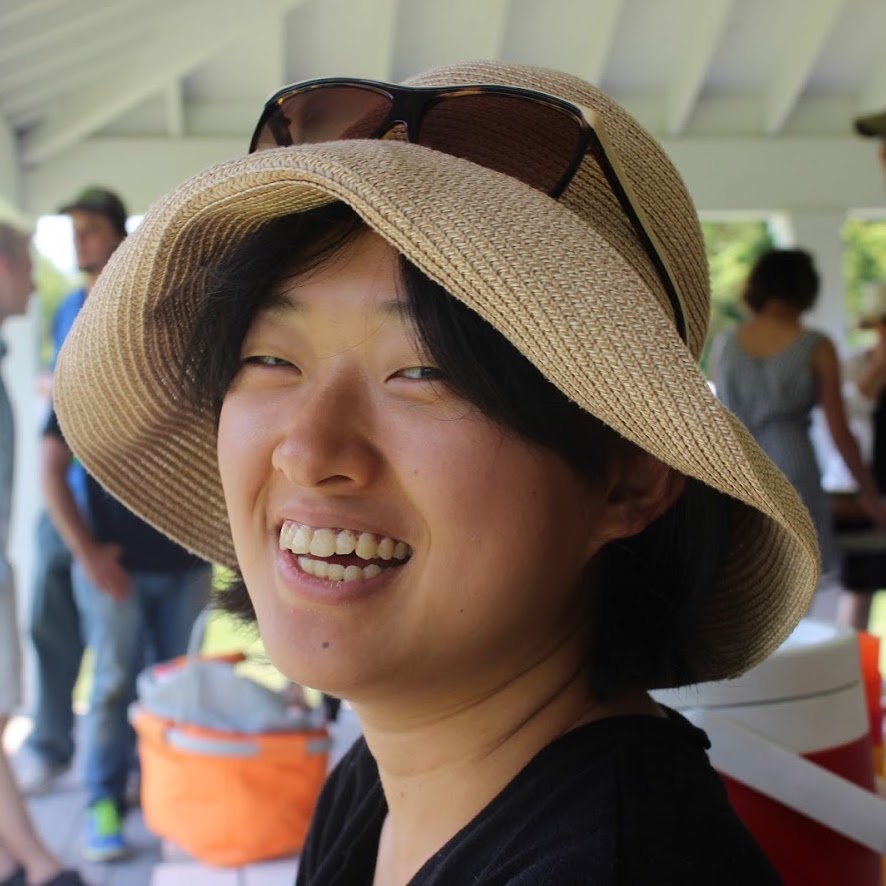 Sumin recently earned a Masters in Social Work from the University of Pennsylvania and works in community mental health. Before that, she spent two years volunteering at Triform Camphill community, where she returns regularly for holiday visits to help out, connect with old friends, and make new ones. Sumin is…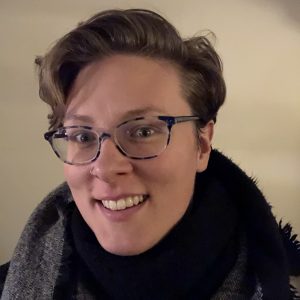 Jojo is the pottery teacher at Triform Camphill Community, our youth guidance program. In the summer, she is a counselor at Camp Omi, the day camp at Art Omi Sculpture and Architecture Park. Upon receiving her bachelor's degree in Visual Arts and French from SUNY New Paltz, Jojo headed to…