Elias Rive, A Camphill Pioneer
Elias Rive shares stories from his nearly seven decades of living in Camphill Communities
Born in 1941 in Beverly Massachusetts, Elias is a true veteran of Camphill Communities. He found Camphill in 1954 and has been a hardworking and widely adored community member ever since. A biodynamic farmer in his younger years, Elias now enjoys an active retirement in Camphill Hudson and frequently occupies the best seat in the house: the chair swing on the front porch. In his day-to-day, Elias attends community-building workshops, goes on frequent outings with his friends and housemates, and creates art in many forms.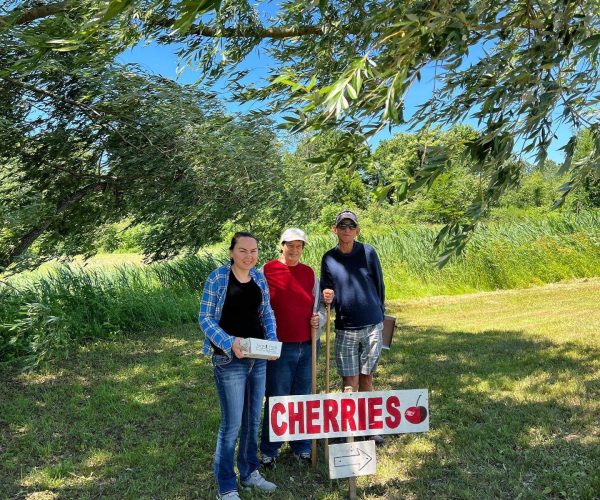 The son of an American diplomat, Elias traveled the world as a child, crossing the Atlantic and Pacific oceans by boat. He was born in Massachusetts, then moved to Ontario, New Zealand, and then later Ireland. When asked which place was his favorite, Elias responded in classic fashion.
"I loved them all."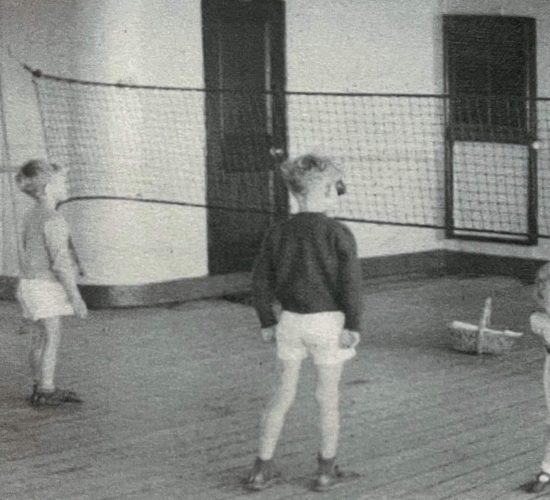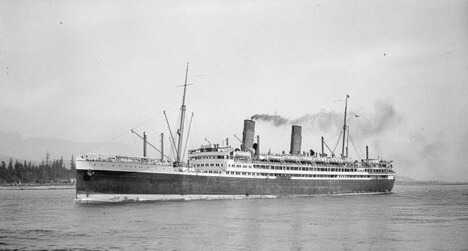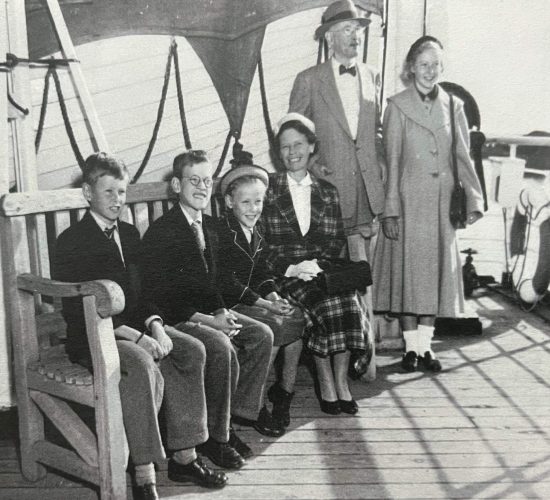 A Life-long Community Pioneer
Elias was one of the first founding members of the Glencraig Camphill school in Northern Ireland, which was the first Camphill Community not located inside Scotland or England. It was at Glencraig where Elias befriended Christoph Kӧnig, the son of Camphill's founder Karl Kӧnig, and discovered his love for farming. Eventually, in 1966, Elias found Camphill Copake and quickly became a vital member of the farm crew. For decades, he would wake up at 5:30am seven days a week to milk the cows by hand. 
Elias left Camphill Village Copake in 2007 to, once again, become one of the pioneering members of a new community – this one in downtown Hudson New York. Camphill Hudson is an urban Camphill community, a unique but growing trend in the movement. Camphill communities are usually located on sprawling rural properties, but Hudson is a small, thriving metropolitan area. Members of Camphill Hudson live in houses and apartments throughout the city of Hudson, but the community's first house, which Elias calls home, is a yellow Victorian on a quiet street just two blocks away from bustling Warren Street where New York City weekenders tour the various restaurants, shops, and art galleries. Members of Camphill Hudson walk to their community center on Warren street, where they cook meals in a gourmet kitchen, create art in many mediums, and engage with the larger local community.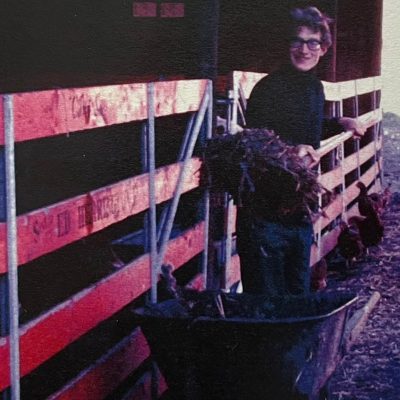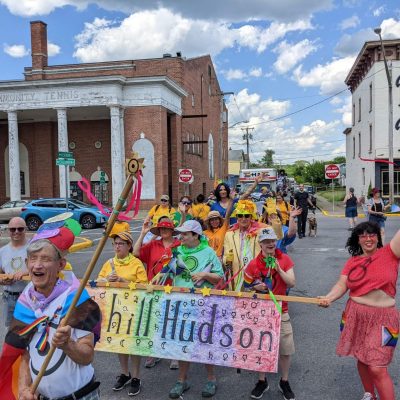 Overall, Elias estimated that he has around 56 years of farming experience and around 68 years spent living in a Camphill community. If you were ever in Camphill Copake between the years 1984 and 2007, there's a good chance you heard Elias bellowing his trademark "Come OOOOON!" as he herded the cows between farm and pasture in the early misty mornings. Sometimes Elias misses the farm and the bustle of the village in Copake, but he has found a new community in Hudson where he acts in plays, enjoys time outside in the sun, and is a gentle teacher to the younger generations.