CAMPHILL PROFILES
Meet some of the fantastic people who make up Camphill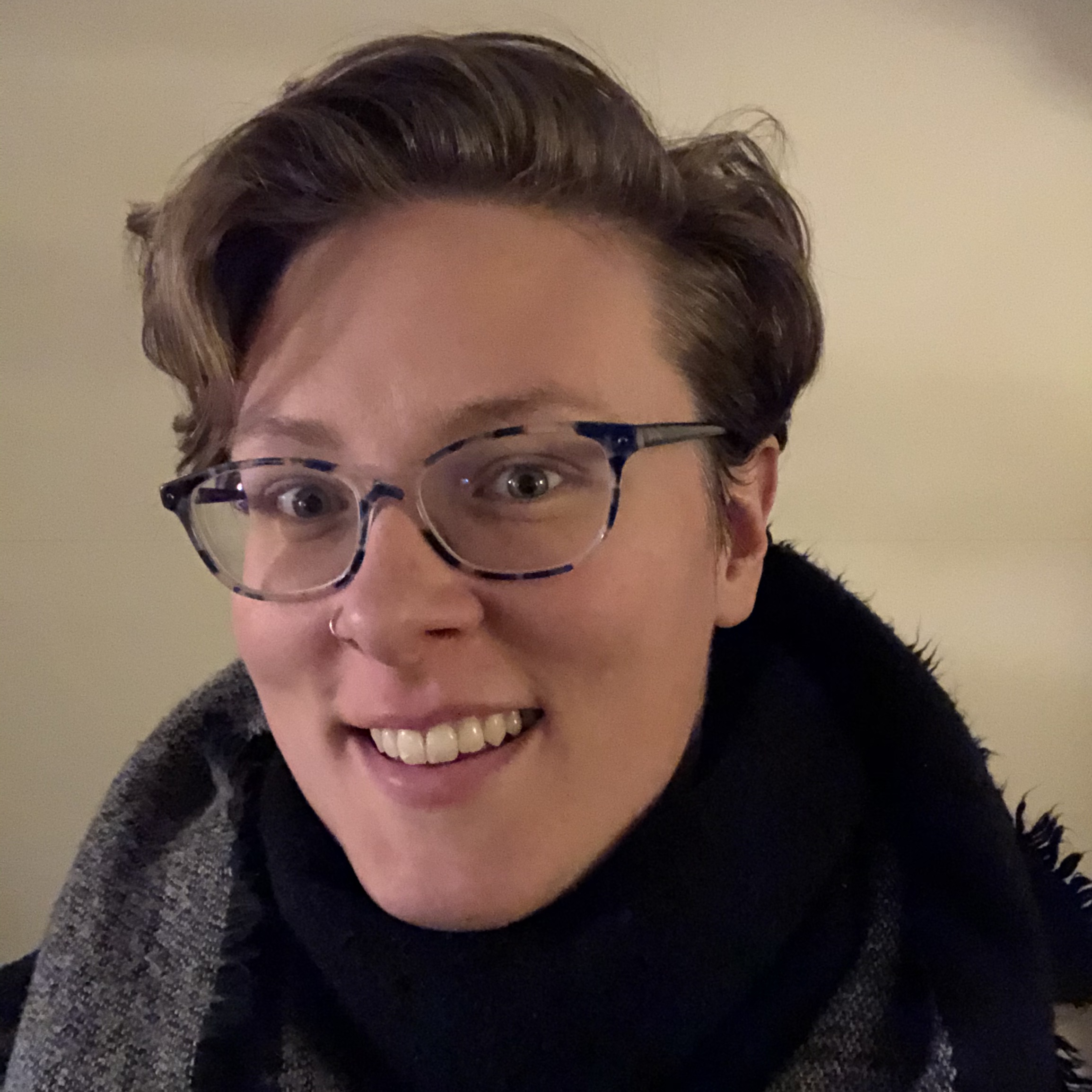 Jojo is a certified K-12 Arts teacher and a ceramicist. She works for Triform Camphill Community and was a Camphill volunteer for two years.
Jojo is the pottery teacher at Triform Camphill Community, our youth guidance program. In the summer, she is a counselor at Camp Omi, the day camp at Art Omi Sculpture and Architecture Park.
Upon receiving her bachelor's degree in Visual Arts and French from SUNY New Paltz, Jojo headed to France to teach English for a year. But she wanted to do something in the arts (she's a ceramicist) and found Camphill through Americorps. She spent two years volunteering at Triform; during her second year, she became a co-leader of the Pottery studio, where she found a wonderful mentor in Reid, who ran Triform's Pottery for over a decade.
"Reid was a big influence; he had a great sense of humor, was incredibly knowledgeable and helpful. Many of his studio techniques sprang up in my later studies to become an Arts Teacher: I learned some serious practical skills on how to modify and accommodate a lesson plan which gave me a leg up when returning to school."
After volunteering, she returned to SUNY New Paltz for her certification in K-12 Arts Education. Throughout her studies, she continued teaching afternoon classes at Triform a few hours a week. Her plan after school was to get a job that allowed her time for her own artistic practice, but she was torn between two separate paths: being a Teaching Artist or being an Art Teacher. But serendipity stepped in: Reid was retiring, so she jumped at the opportunity to be his successor.
"I get to work every day as a teaching artist and work for an organization that supports my skillset as an artist, teacher, and organizer. In other jobs, you sometimes run into a wall with people who are inflexible. But Camphill creates a fluid community space. The teaching I do here at Triform informs my process as an artist. I learn from and am inspired by the creativity and inventiveness of the people I work with."
Jojo is deeply grateful to remain part of such a close-knit community.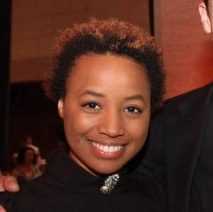 After graduating college, Brittany knew she wanted to keep adventuring instead of returning home to the Bahamas. When her journey took her to Camphill Communities California, she immediately fell in love. The next year, she extended her Camphill journey at the community in Ireland. "Being in Camphill is being with…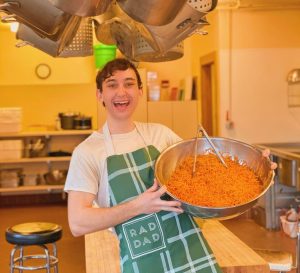 When his pre-health advisor suggested he spend his gap year working in a hospital, Nicolo knew he wanted to do something more special. Now that he's in medical school at University of California, Irvine, Nicolo is so glad he spent his gap year as a volunteer at Camphill Village Minnesota. …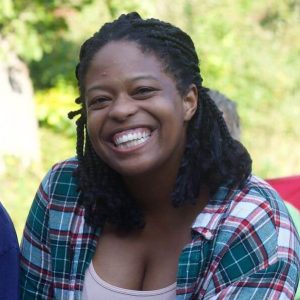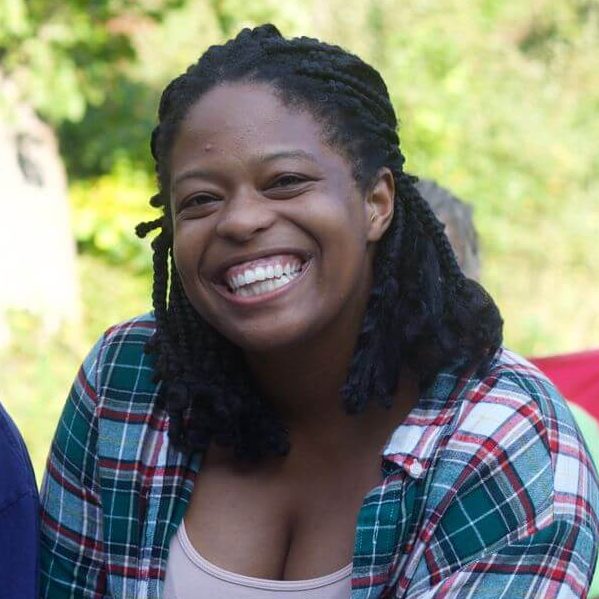 When Gabi graduated from NYU Abu Dhabi with a degree in Interactive Media, whe knew she wasn't done spending time in an intentional community like the one she'd found there and at home in Trinidad. When she came across Camphill on a career portal, she knew she'd found the perfect…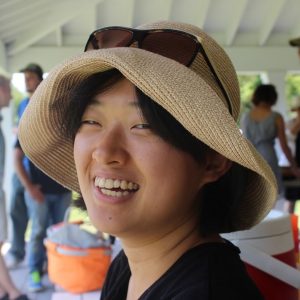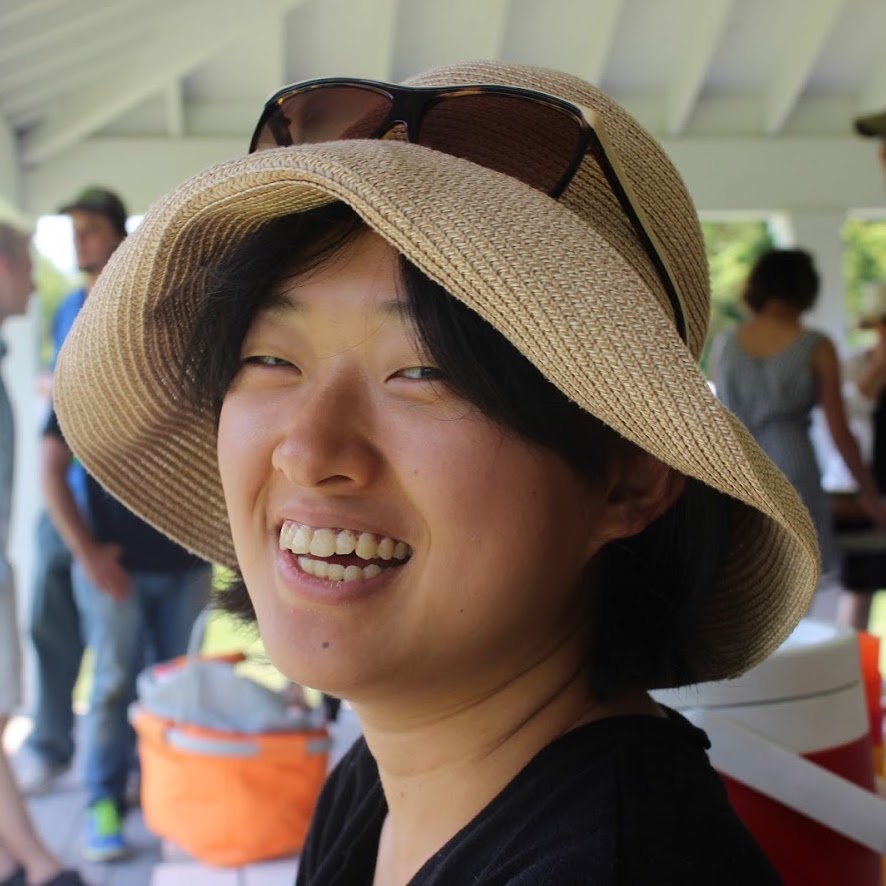 Sumin recently earned a Masters in Social Work from the University of Pennsylvania and works in community mental health. Before that, she spent two years volunteering at Triform Camphill community, where she returns regularly for holiday visits to help out, connect with old friends, and make new ones. Sumin is…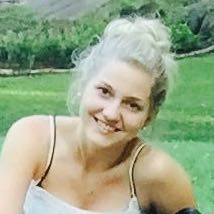 Following in her older brother's footsteps, Anna spent a year of service at Plowshare Farm. During her time at Plowshare Farm, Anna enjoyed her work on the farm, especially when she was gardening, cooking, or caring for animals. Most of all, Anna loved spending quality time with her housemates and…