We've received your form and will get back to you soon. For now, check out the alumni profiles below. Or dive right in and start your application!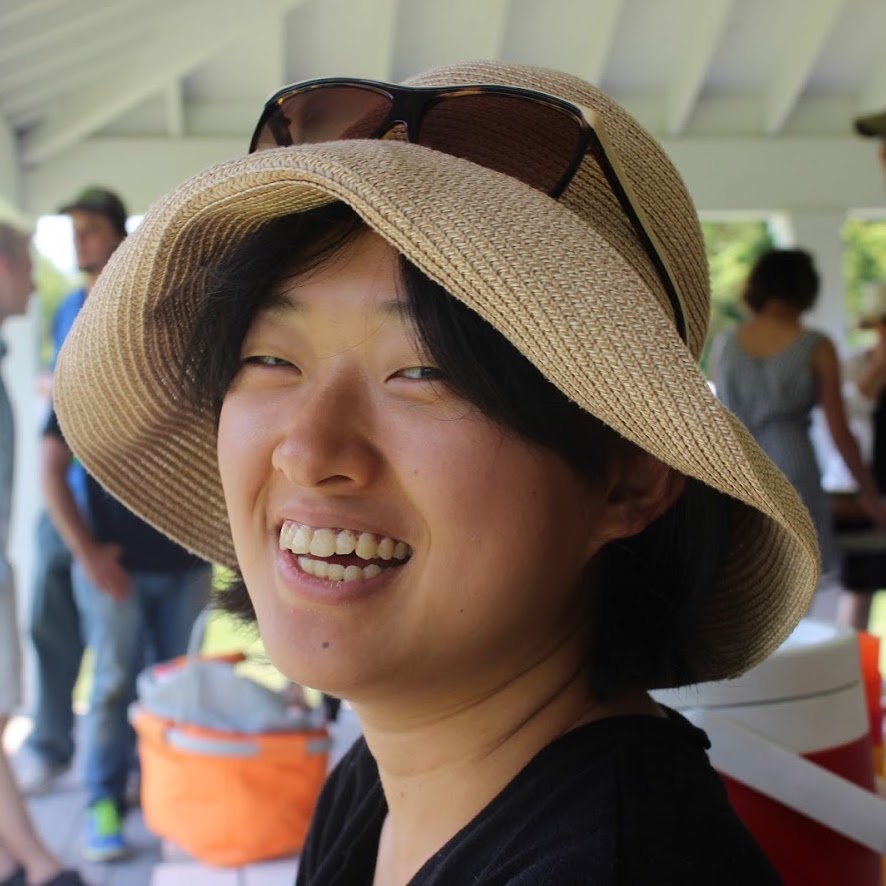 Sumin recently earned a Masters in Social Work from the University of Pennsylvania and works as a psychotherapist. As a Camphill volunteer, she built a network of colleagues around the world, reconnected with her musical gifts, and gained the essential skills that every great therapist must possess.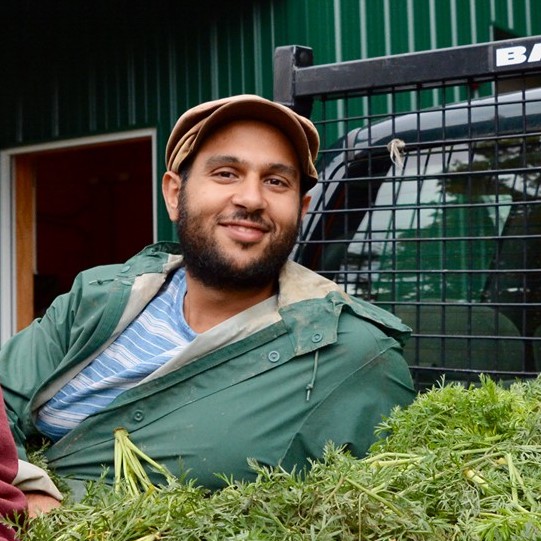 Life as a banker in Cairo didn't suit Shady, but he wasn't clear on what he wanted to do long term. Travel and art were high on his list, so he started there. On his journey, he discovered Camphill, and it changed his life. His friends and family heard the name Camphill and thought "he's going camping", but actually, he was meeting himself for the first time.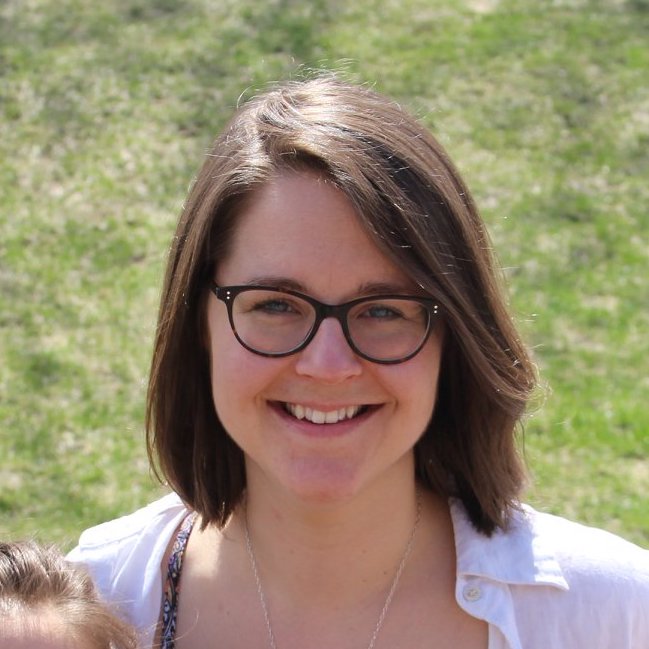 Lindsey's heart is in Camphill, and she wears it on her sleeve. She is passionate about bringing people together and telling them what an amazing, life-changing experience Camphill offers. Her love of Camphill has inspired her to become a marketing wiz and has landed her job offers left and right. But Camphill also taught her about creating a full, healthy, and balanced life, so she has to turn down most of those offers so she can pursue her hobbies and adventures.