Plowshare Farm
At Plowshare, people with a wide range of capabilities – including people with special needs – live and work to build an inclusive community.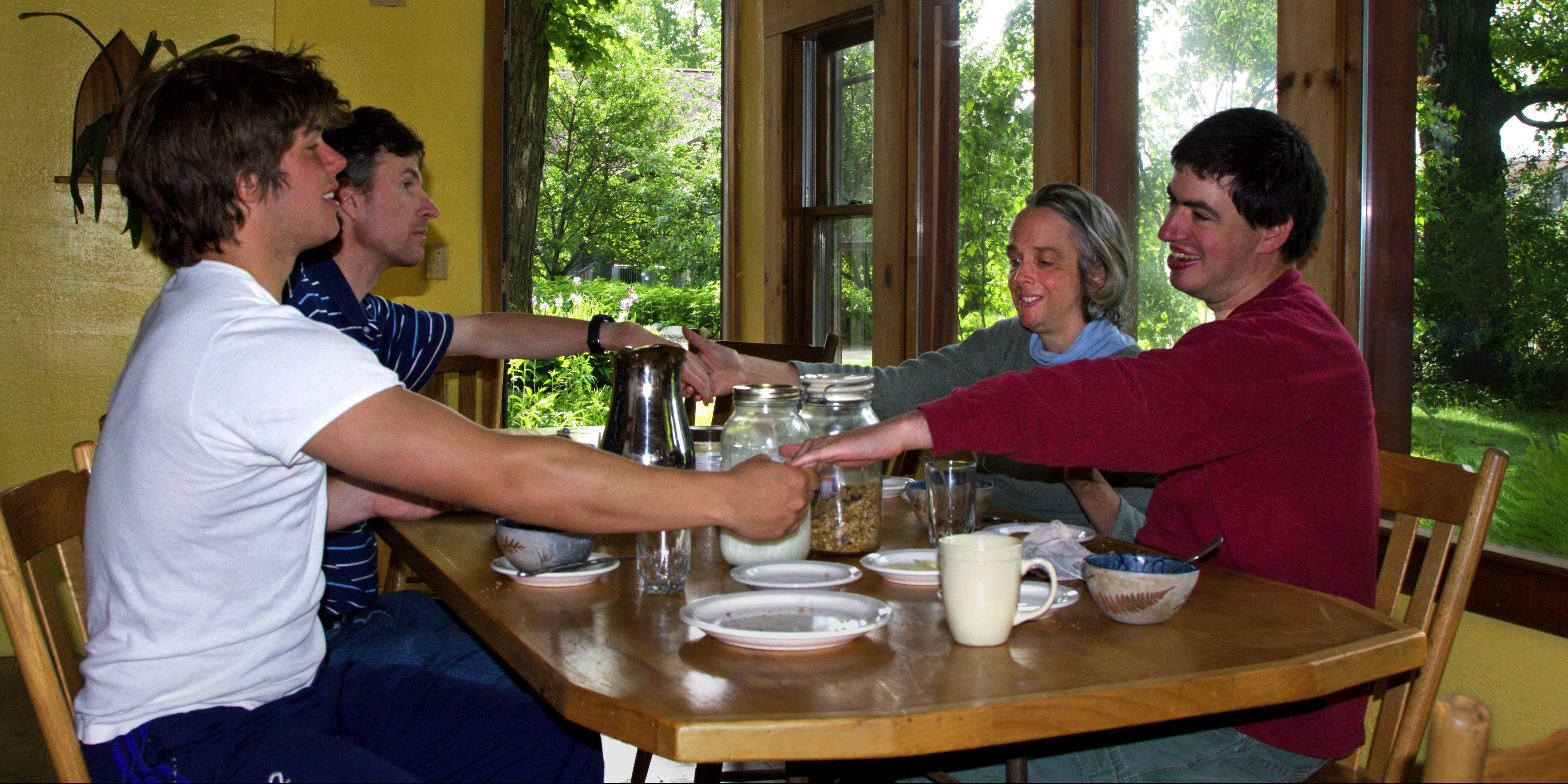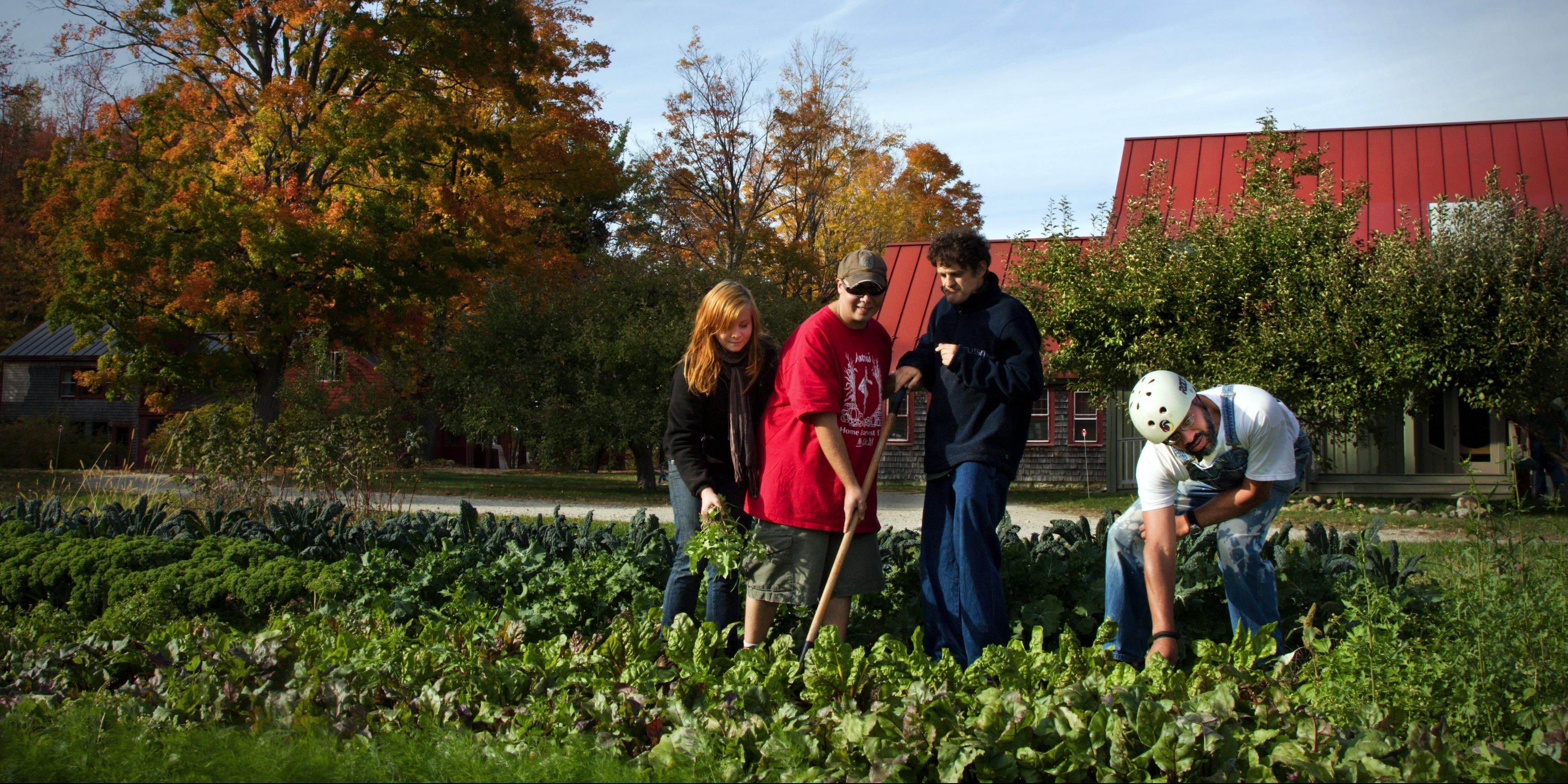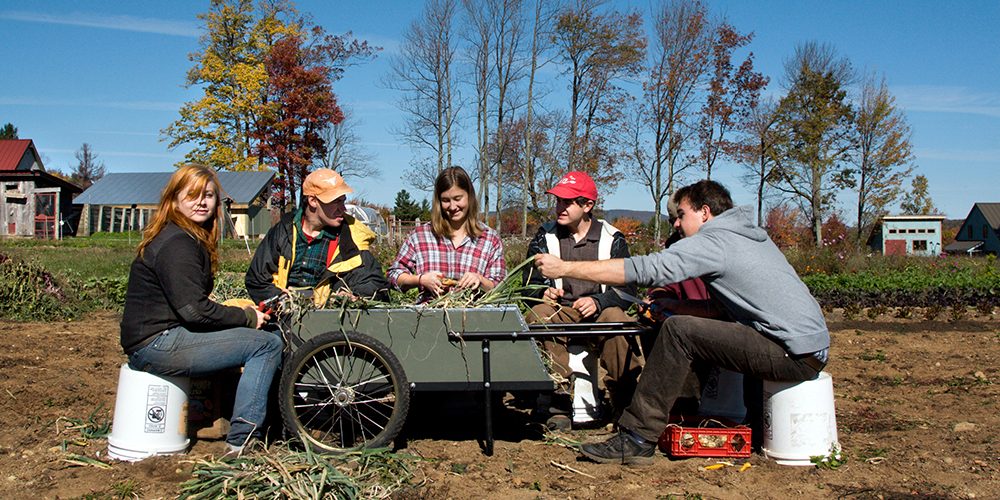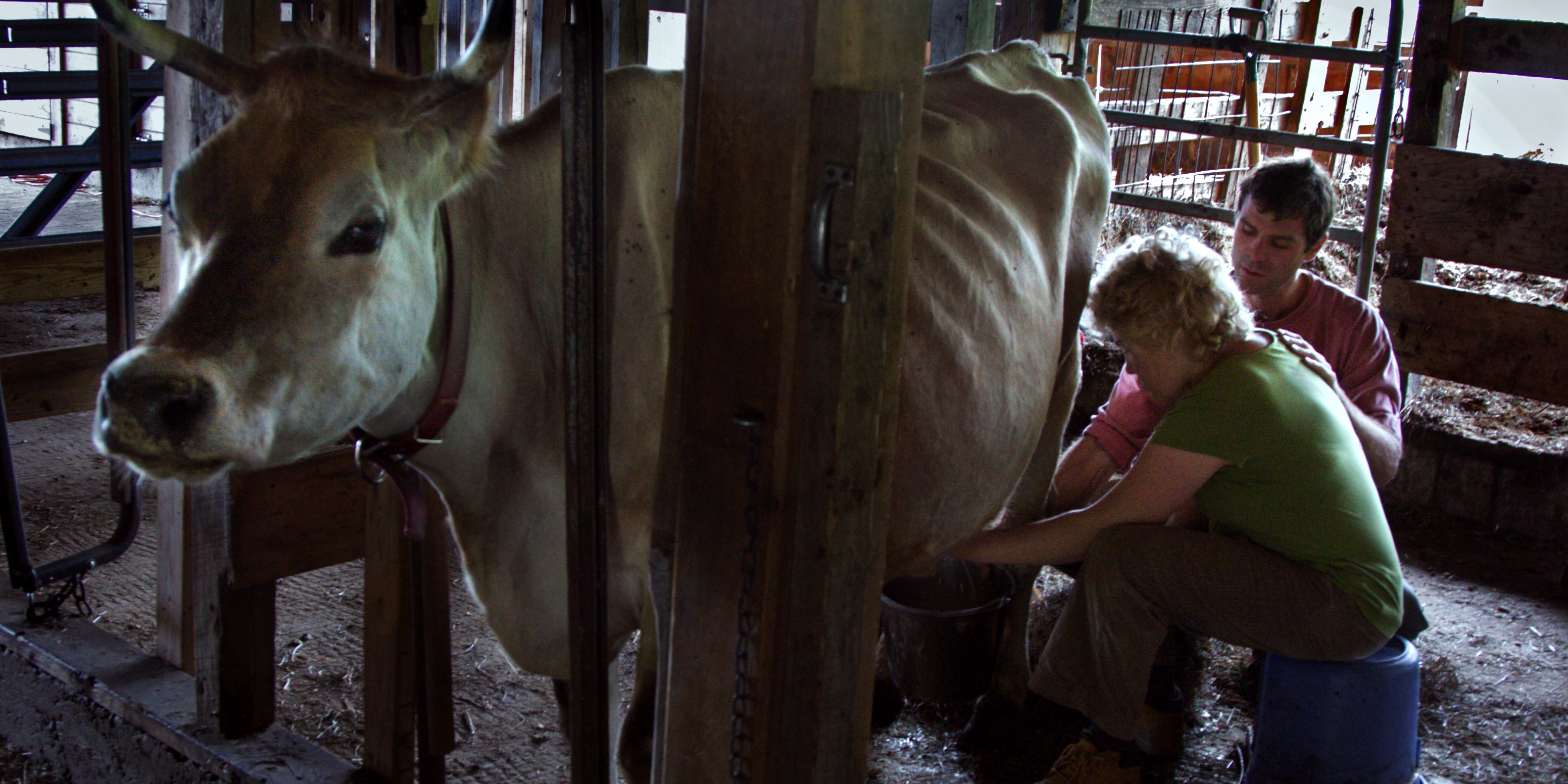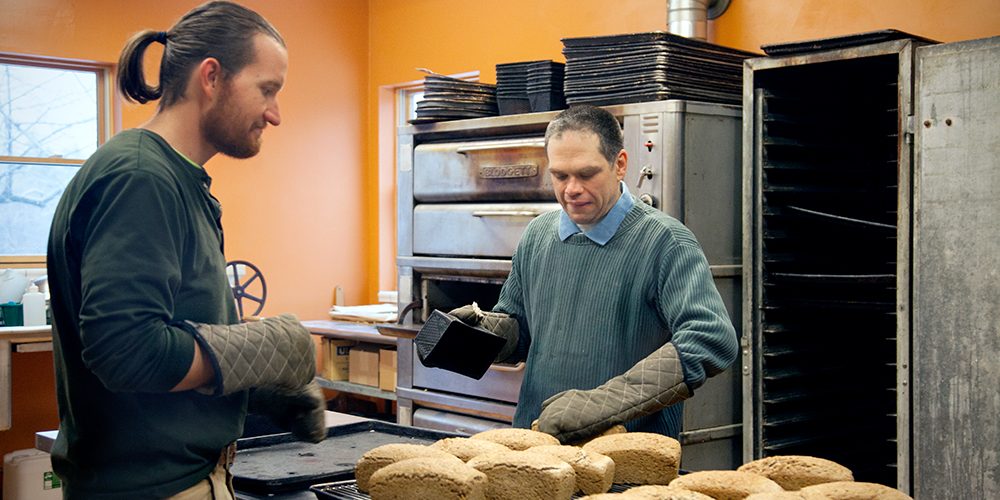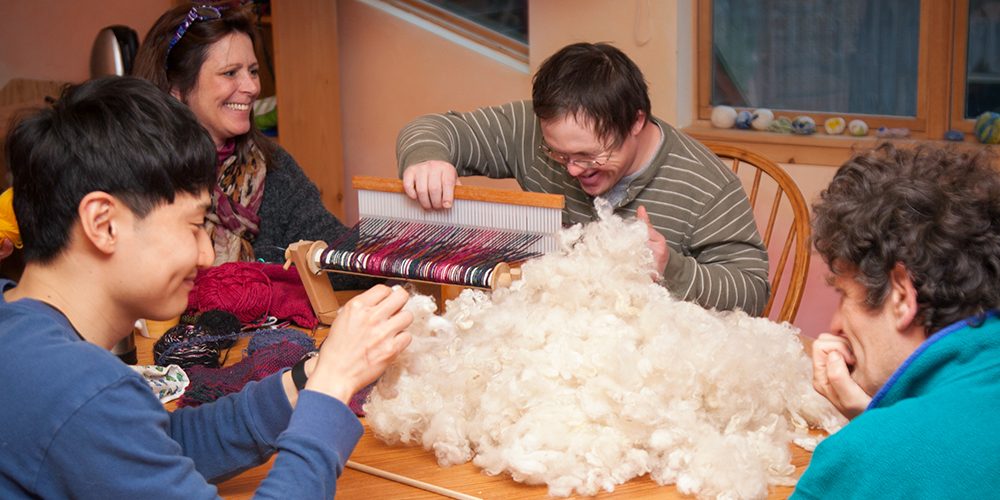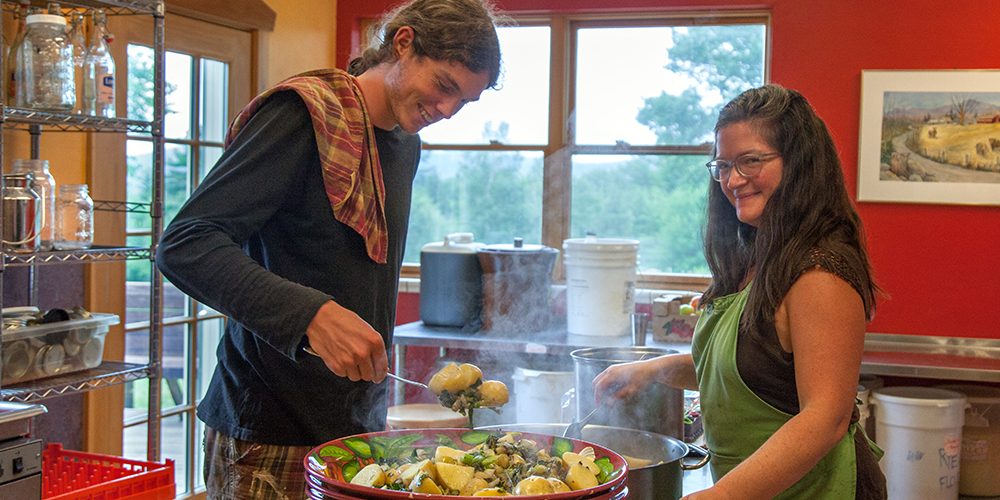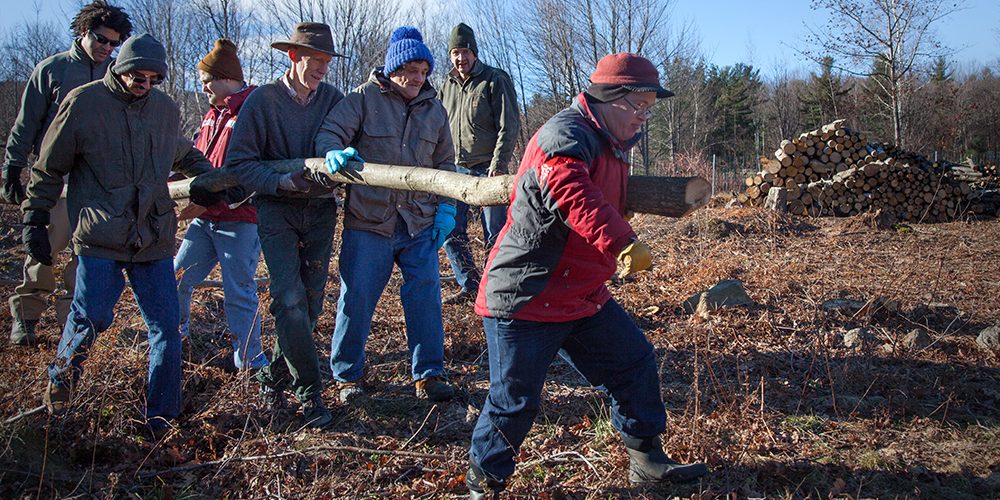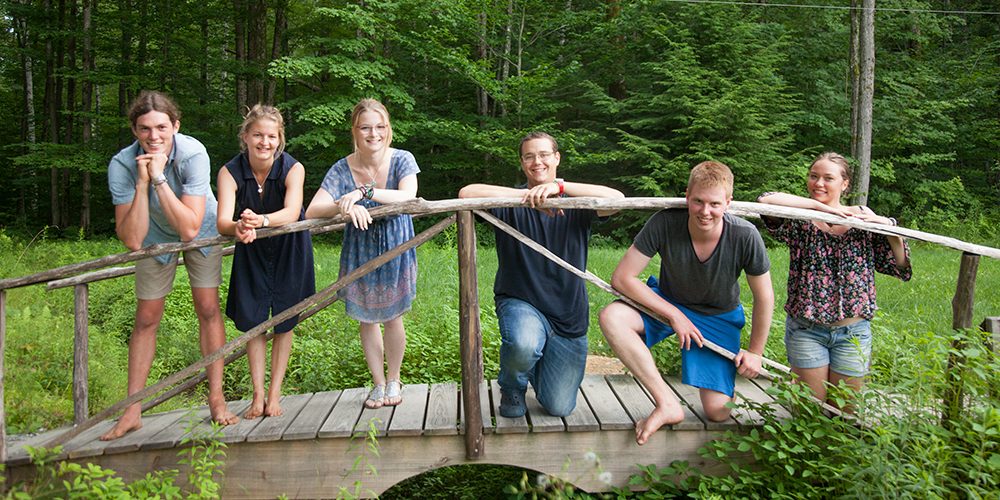 A WARM
NEW ENGLAND COMMUNITY
Bringing joy, purpose, and meaning to life
Plowshare Farm is an attempt to be responsive to the social, human, spiritual and ecological challenges of our times. At Plowshare, people with a wide range of capabilities live and work side by side to build an inclusive community and forge opportunities for every member of the community to reach for their full potential.
Plowshare is nestled among the lakes and forests of southern New Hampshire. Our area is enriched by great Waldorf Schools, an active Anthroposophical Society, exciting adult education opportunities, and a beautiful natural environment. Our community includes a biodynamic farm and garden, a woodshop, bakery, and a craft studio where we felt, make pottery, candles and more. We practice sustainable forestry and make maple syrup.
We are a place where the line between caregiver and care receiver is blurred through the understanding that we each have something to learn from the other and that caring for someone or something else is often a very fine path for self-development. There is room here for people with a pioneer spirit and a commitment to Camphill impulses to make a real contribution to sustainable community-building.
Plowshare Farm
Adults of All Ages
Biodynamic Farm Location
Camphill Academy Location