Kimberton Hills
Camphill Village Kimberton Hills is a farming, gardening, and handcrafting community including adults with developmental disabilities.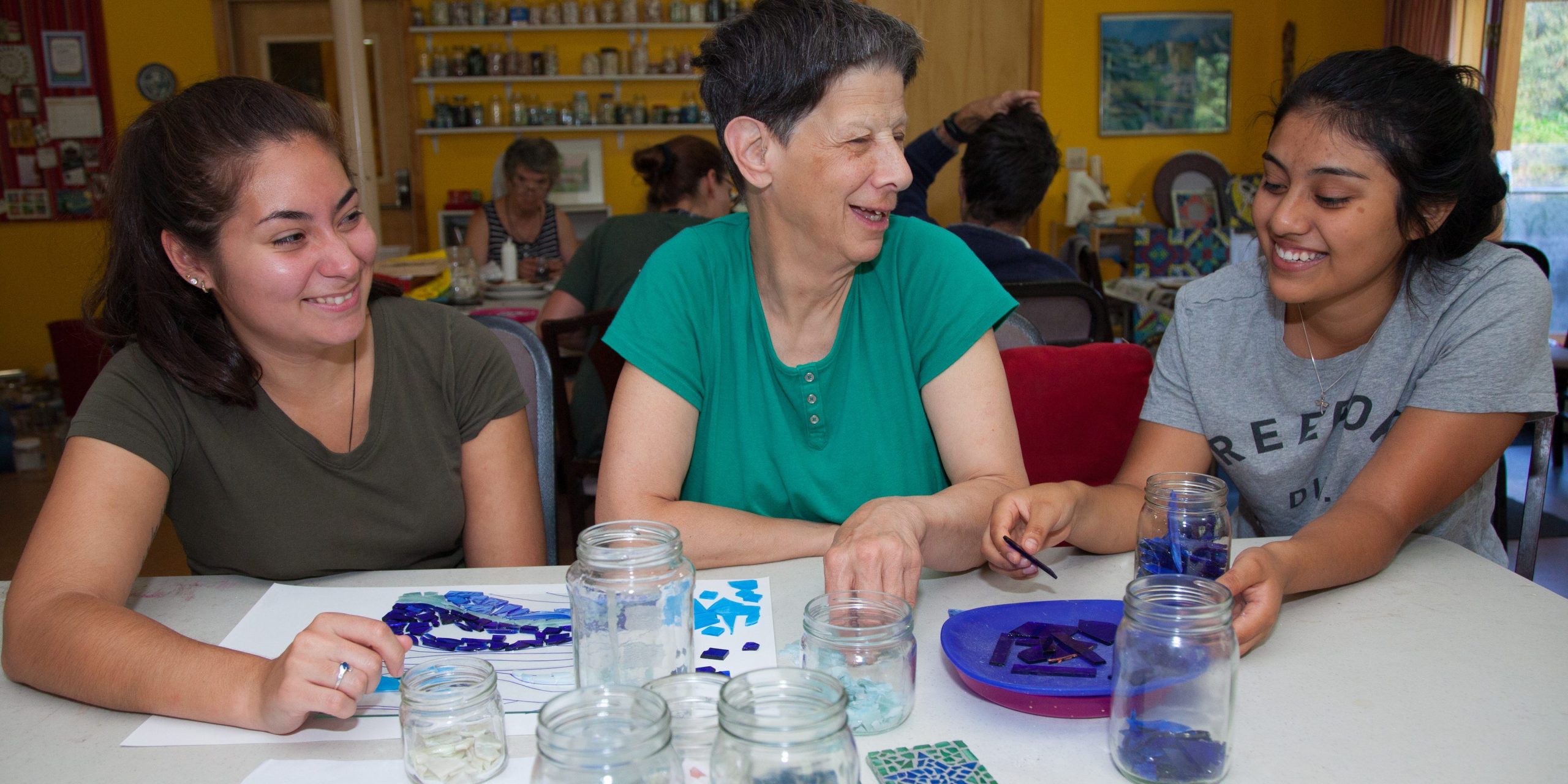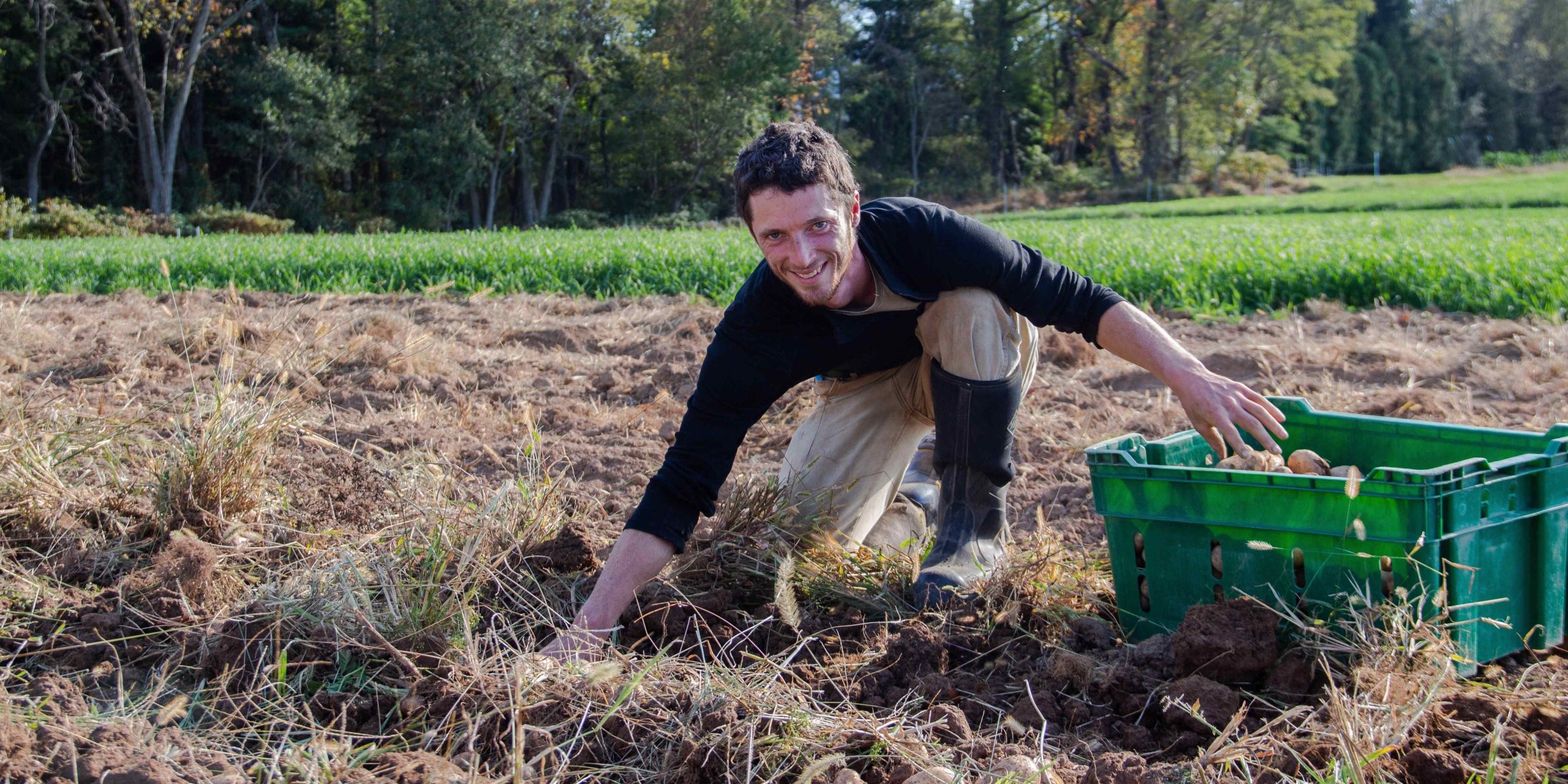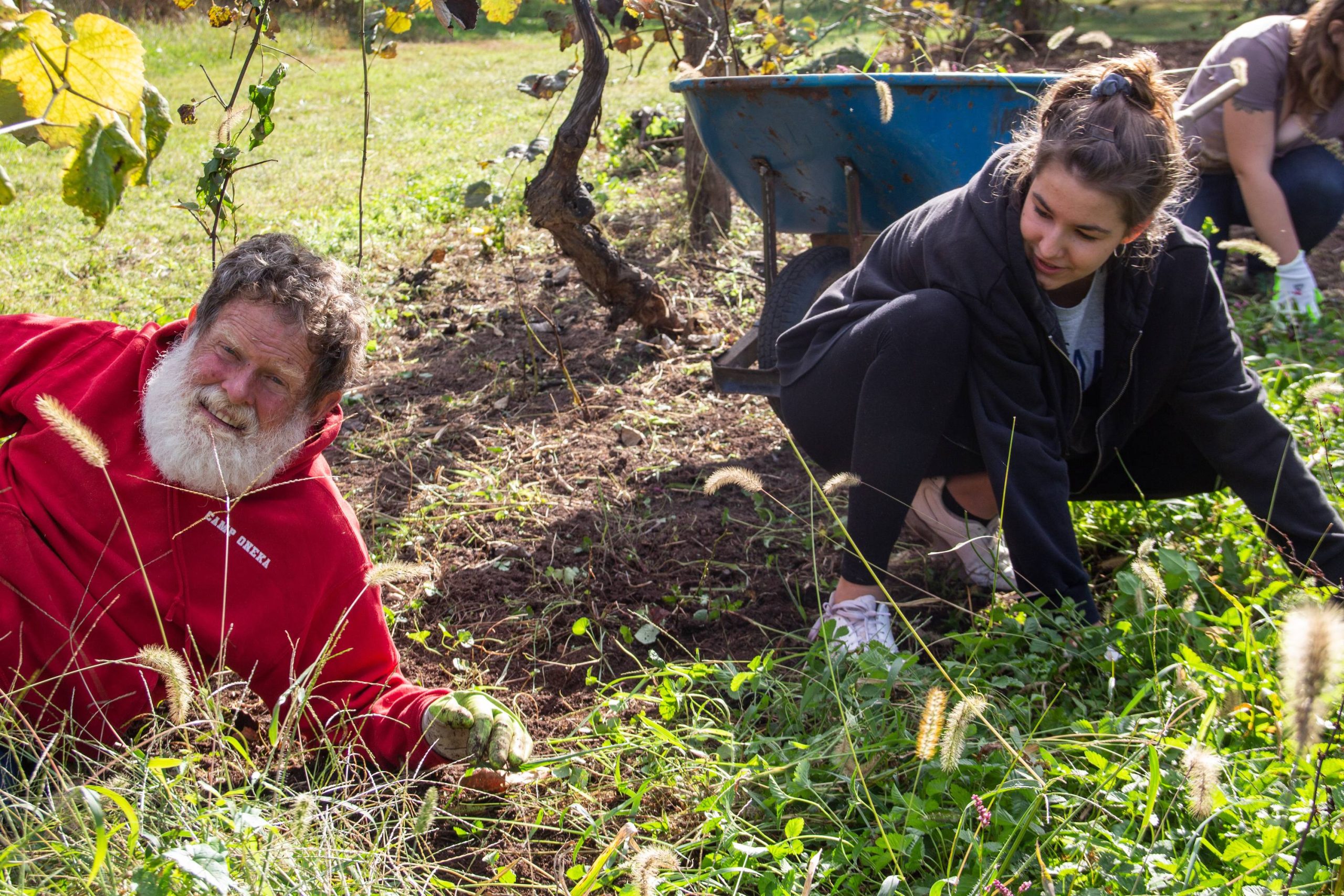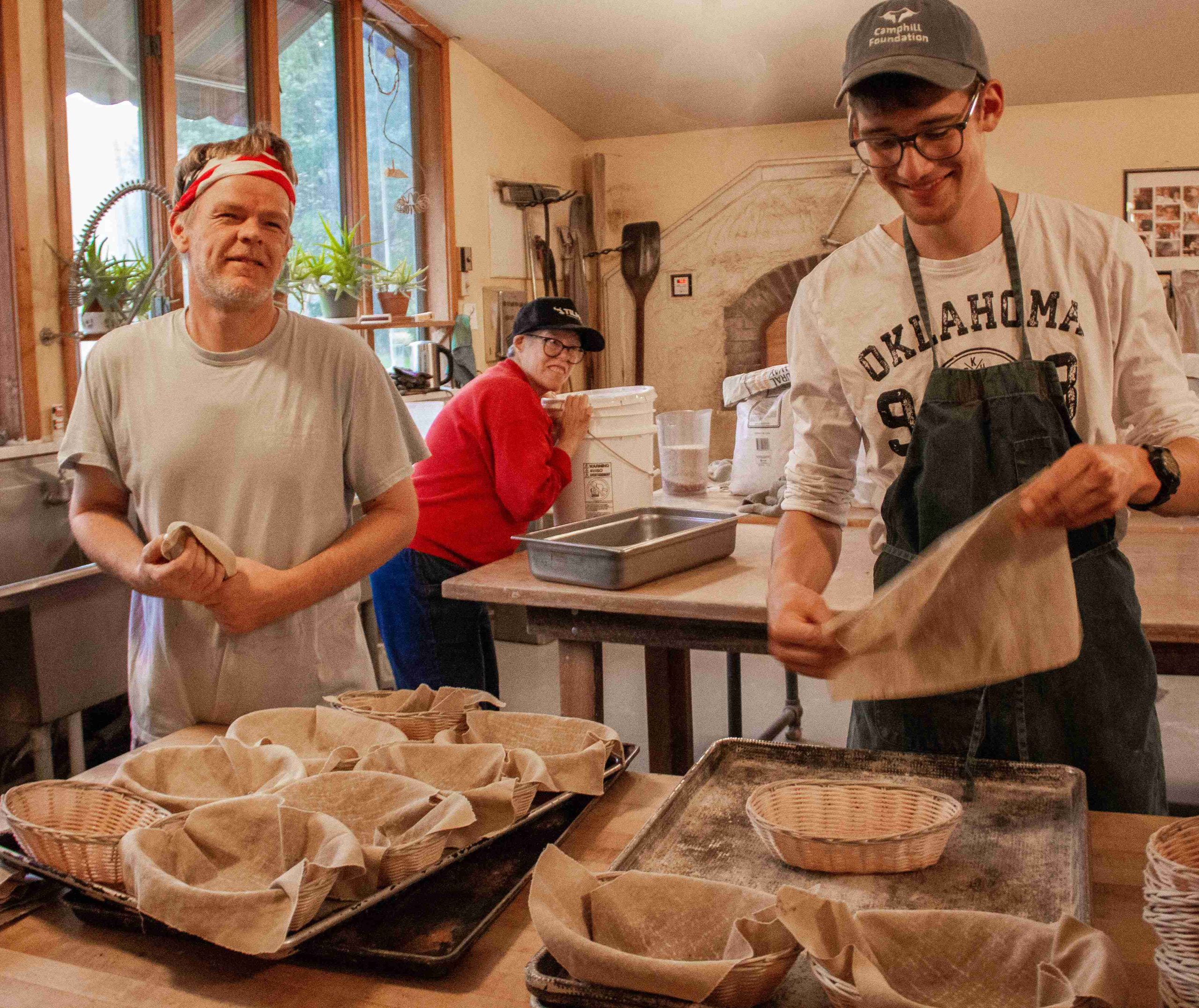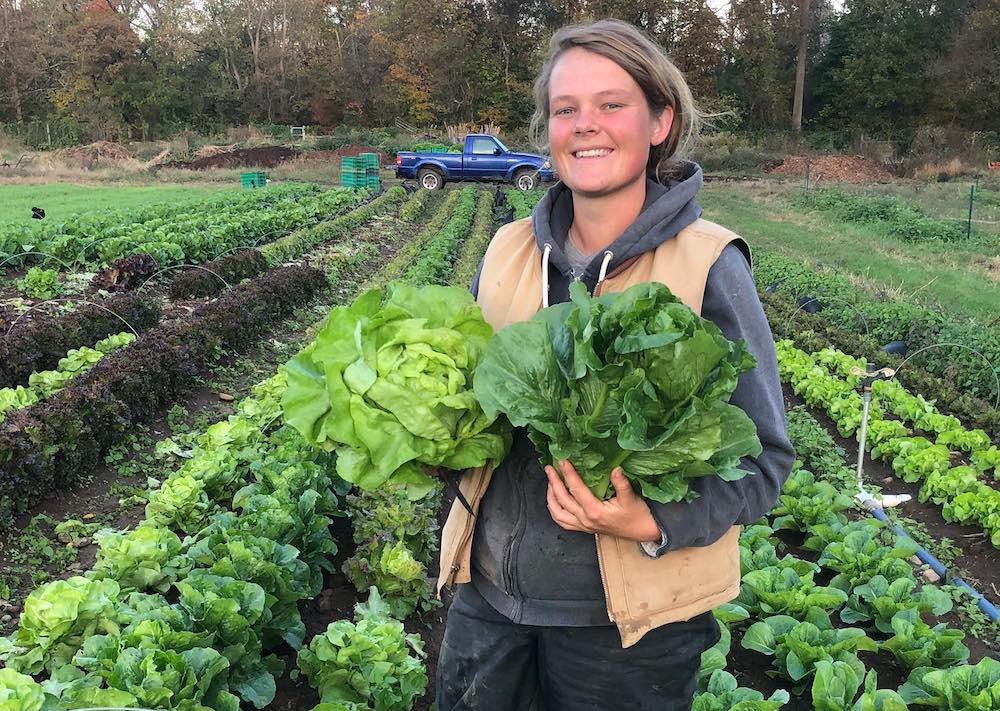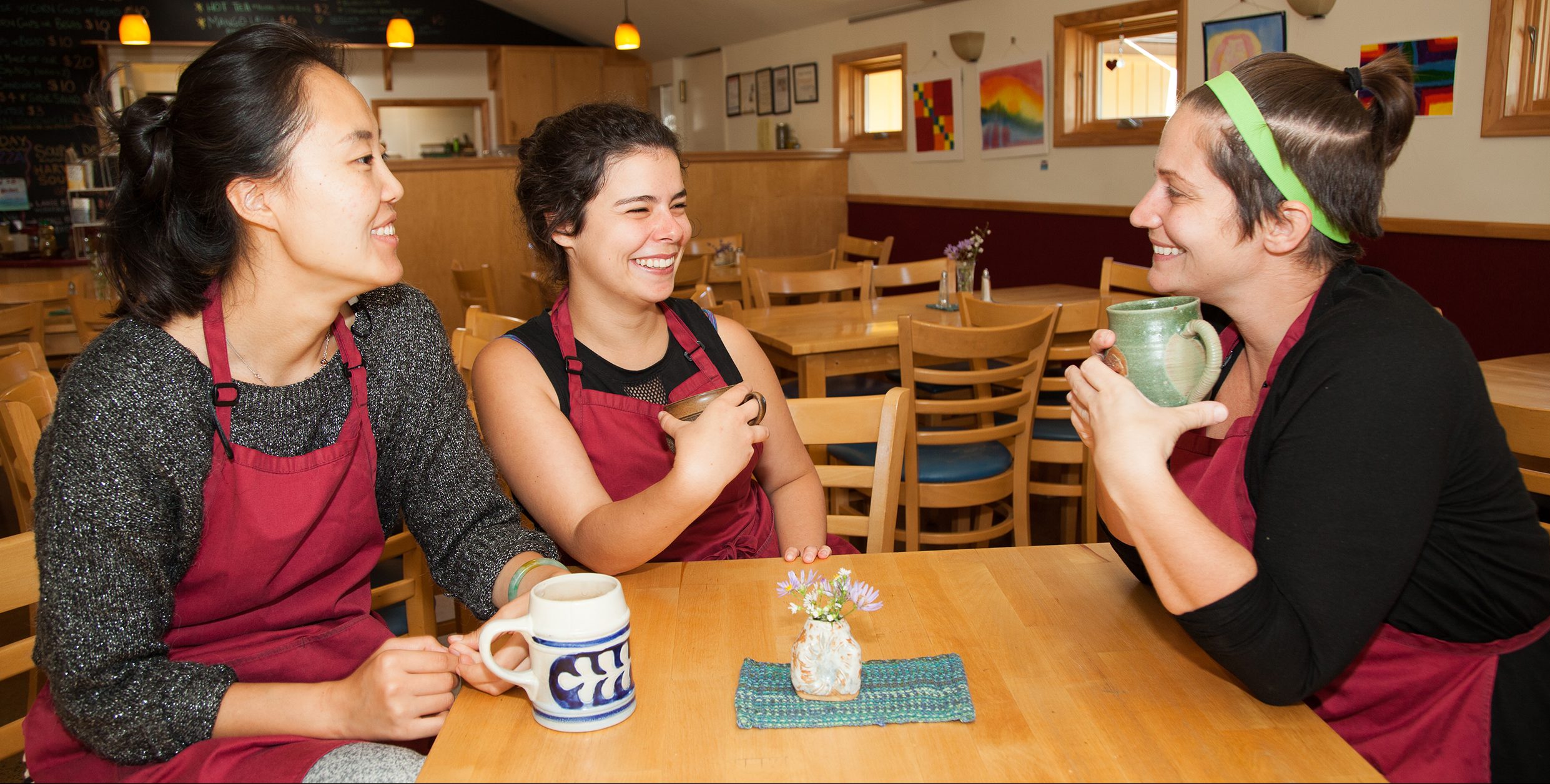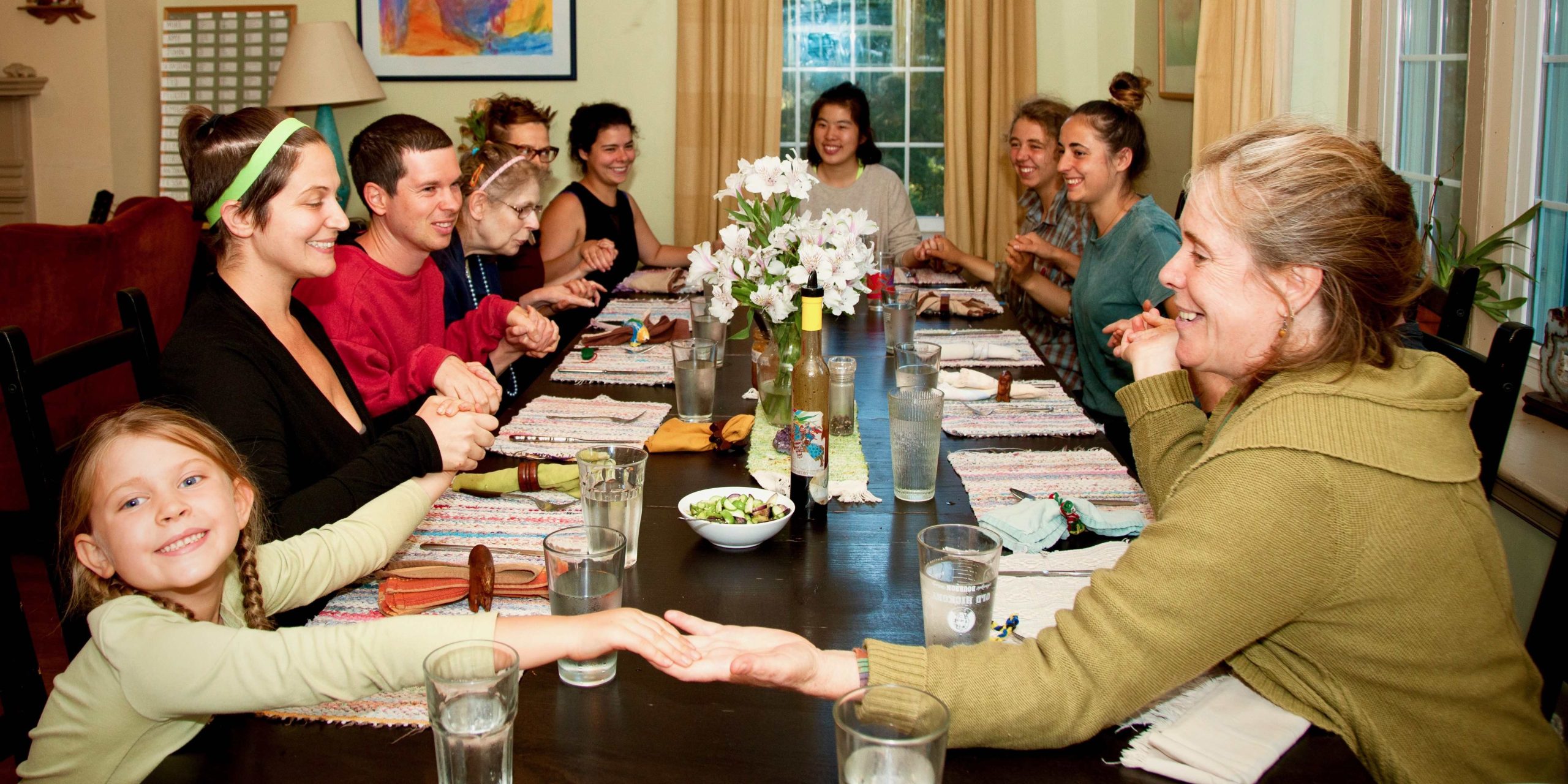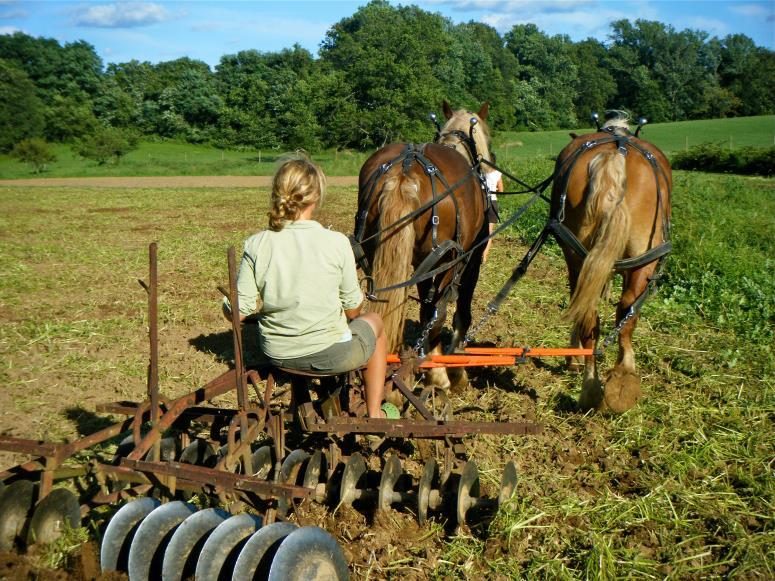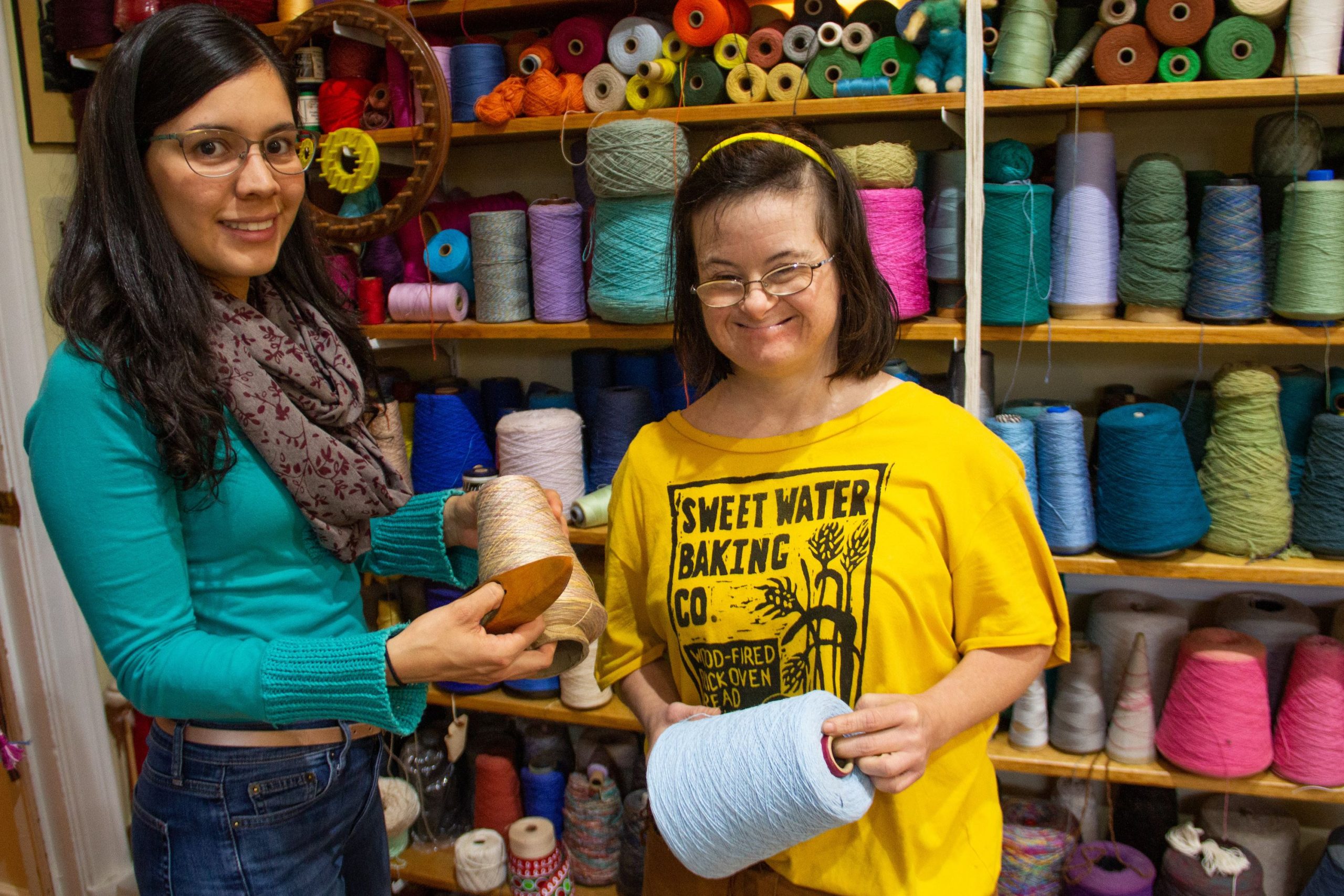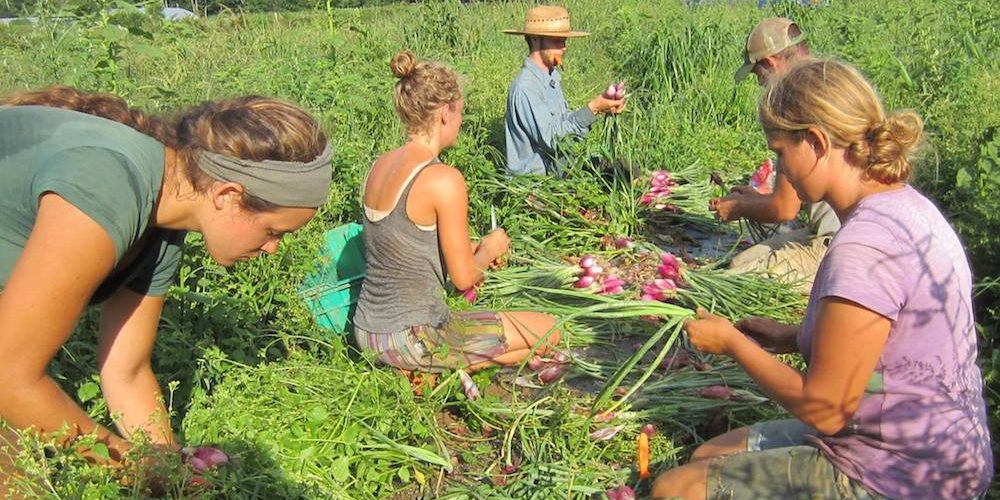 CAMPHILL VILLAGE
KIMBERTON HILLS
A thriving intentional community
Camphill Village Kimberton Hills is a dynamic farming, gardening, and handcrafting intentional community that includes adults with developmental disabilities. Over 100 Kimberton Hills residents, living and working side by side, create a caring community for people of all ages and varied abilities.
Located on 432 acres of farm, gardens, and woodlands in Chester County, Pennsylvania, Kimberton Hills is also a local center for culture and a model for sound ecological living. Opportunities for biodynamic apprentice trainings, service volunteers, and internships are available.
At Kimberton Hills, community members live together in houses throughout the village, fostering relationships based on respect and mutual support, sharing daily life in ways that are intentionally therapeutic and intentionally social. Meals are celebrated family style, with produce provided from their own gardens.
Kimberton Hills has evolved as a community with a variety of opportunities to develop new talents and pursue actual vocations. Learn an artisan craft while participating in one of the many craft studios such as mosaic, weaving, pottery, or fiber arts. Become a gardener by working outdoors in the Community Supported Agriculture (CSA ) garden, an organic and biodynamic 20-acre garden, which has 270 members! Or try your hand at farming in the dairy with the herd of 40 milking cows. One can also become a professional baker in the Sweetwater Bakery, or work at the Camphill Café that is open to the public. Each of these opportunities helps individuals develop skills and provides purpose and accomplishment. The emphasis is that each person contributes to the well-being of the entire village in a significant way.
Located near the thriving town of Phoenixville, and only 30 miles from Philadelphia, village members enjoy an abundance of cultural opportunities that encourage the discovery and development of talents, capabilities and interests. In the village, a diverse program of concerts, lectures, courses, dramatic events, interest groups, art exhibits, folk dances and festivals enrich life and are occasions for interaction with the local community and beyond. Community members shop, deliver products, volunteer, engage locally and enjoy libraries, the YMCA, and many local and regional venues and events.
Kimberton Hills
Adults of All Ages
Biodynamic Farm Location
Camphill Academy Location