Camphill Ontario
Camphill Communities Ontario enables adults with developmental disabilities to live, learn and work in an atmosphere of respect.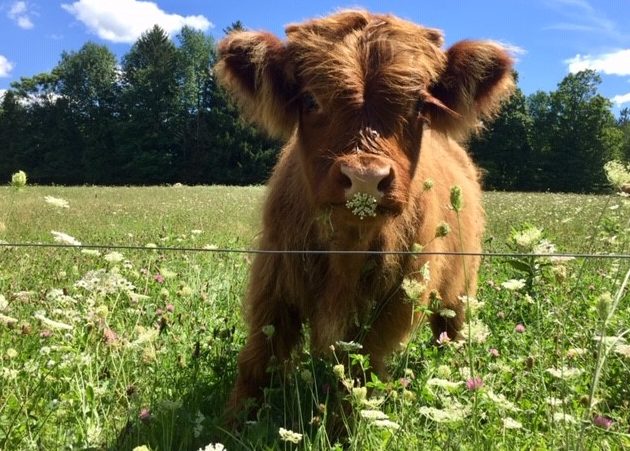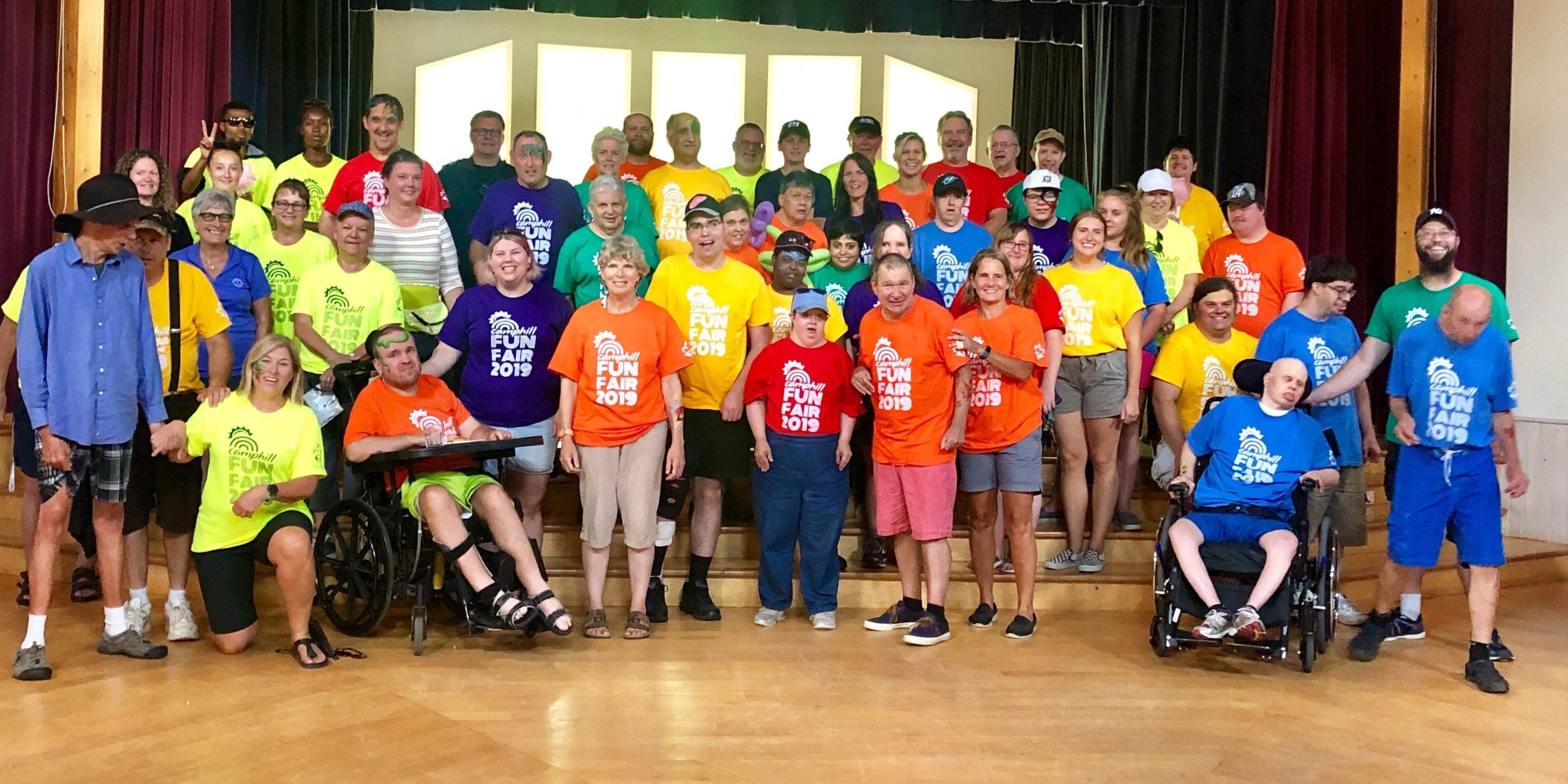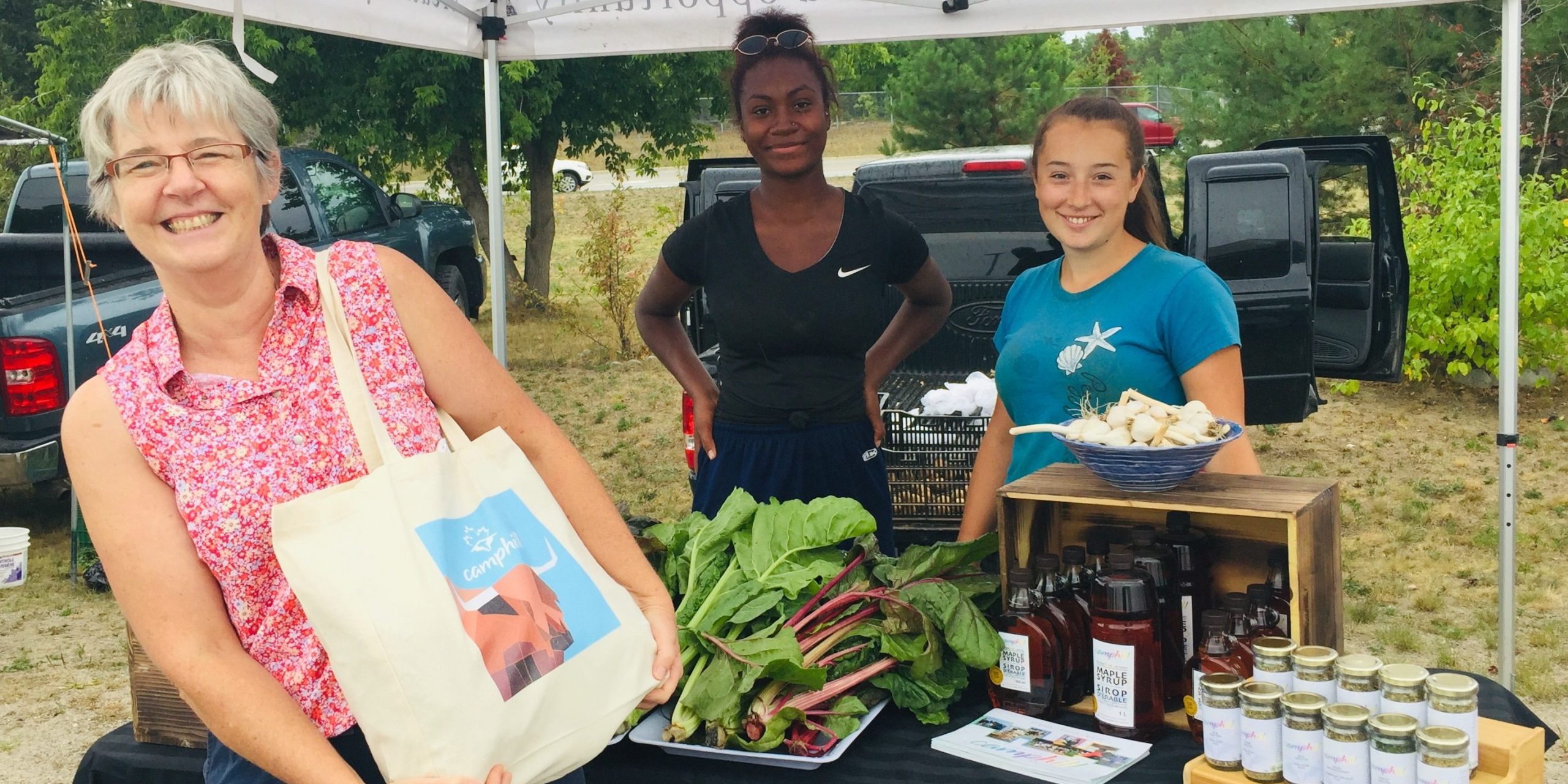 CAMPHILL COMMUNITIES
ONTARIO
Supporting people in directing their own lives
Camphill Communities Ontario (CCO) provides opportunities for adults with developmental disabilities to live, learn and work together with others in an atmosphere of mutual respect and equality. CCO supports people in directing their own lives and in promoting partnerships, opportunities, well-being, freedom and contributions in their community.
Camphill Ontario has two locations, they began in 1986 on a beautiful farm in Angus, Ontario, and eventually expanded into Barrie, one of Canada's fastest growing cities. Barrie sits along the western shore of Lake Simcoe on Kempenfelt Bay and is a dynamic city with loads of charm. Part of this is due to its beach-lined waterfront and part of it is because of its rich history. Tourism has always played an important role in Barrie, and with this comes a plethora of things to see and do. The city is around 90 kilometers (56 miles) north of Toronto and easily accessible from the larger city.
At Camphill Ontario, residents have choices around housing, including opportunities for living with a group of three or four friends, and more independent living, either in the rural community setting near Angus or in downtown Barrie. They call the rural community setting Nottawasaga, and the urban neighborhood community is known as Sophia Creek. Residents who can and want to live more independently can live in apartments connected to one of the larger houses where support and connection are available 24/7.
Land activities: Their Biodynamic farm and gardens provide opportunities for many different work experiences, from growing vegetables and preparing them for market, to making maple syrup, chopping wood, caring for animals, growing herbs and making herbal teas and other products.
Art and Craft Activities: The woodwork shop and the pottery in Camphill Nottawasaga produce beautiful products that are sold at craft fairs and they also do custom orders. At their Barrie Mosaic art studio, they do ceramic work, mosaics, fiber arts and weaving.
Out and About Programs: Camphill Ontario also helps find and facilitate supported employment, volunteer opportunities and recreational programs for their residents and day participants.
Camphill Ontario
Adults of All Ages
Biodynamic Farm Location