Camphill Minnesota
Camphill Village Minnesota is a lifesharing community of 45 people where community members live, learn, celebrate and grow together.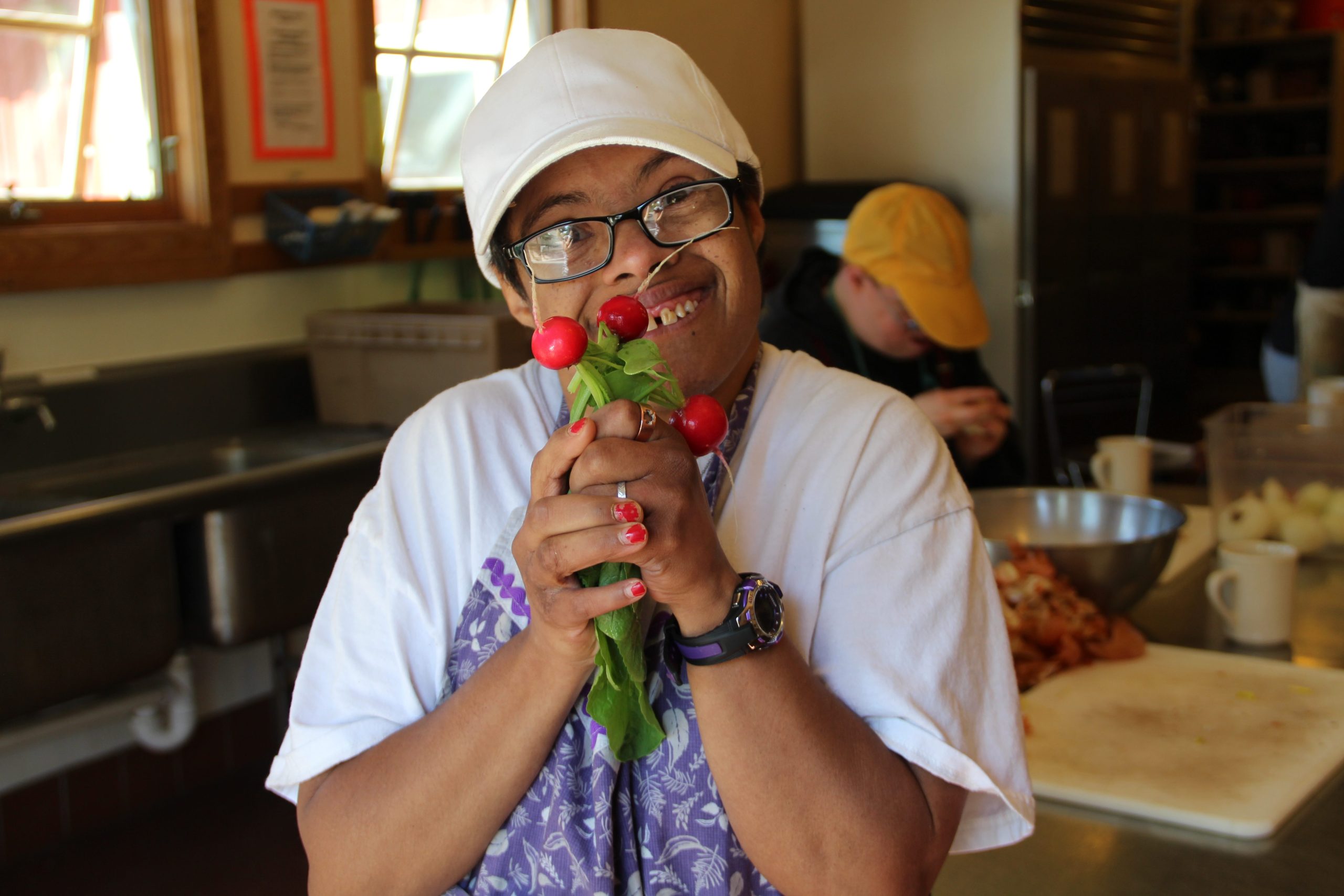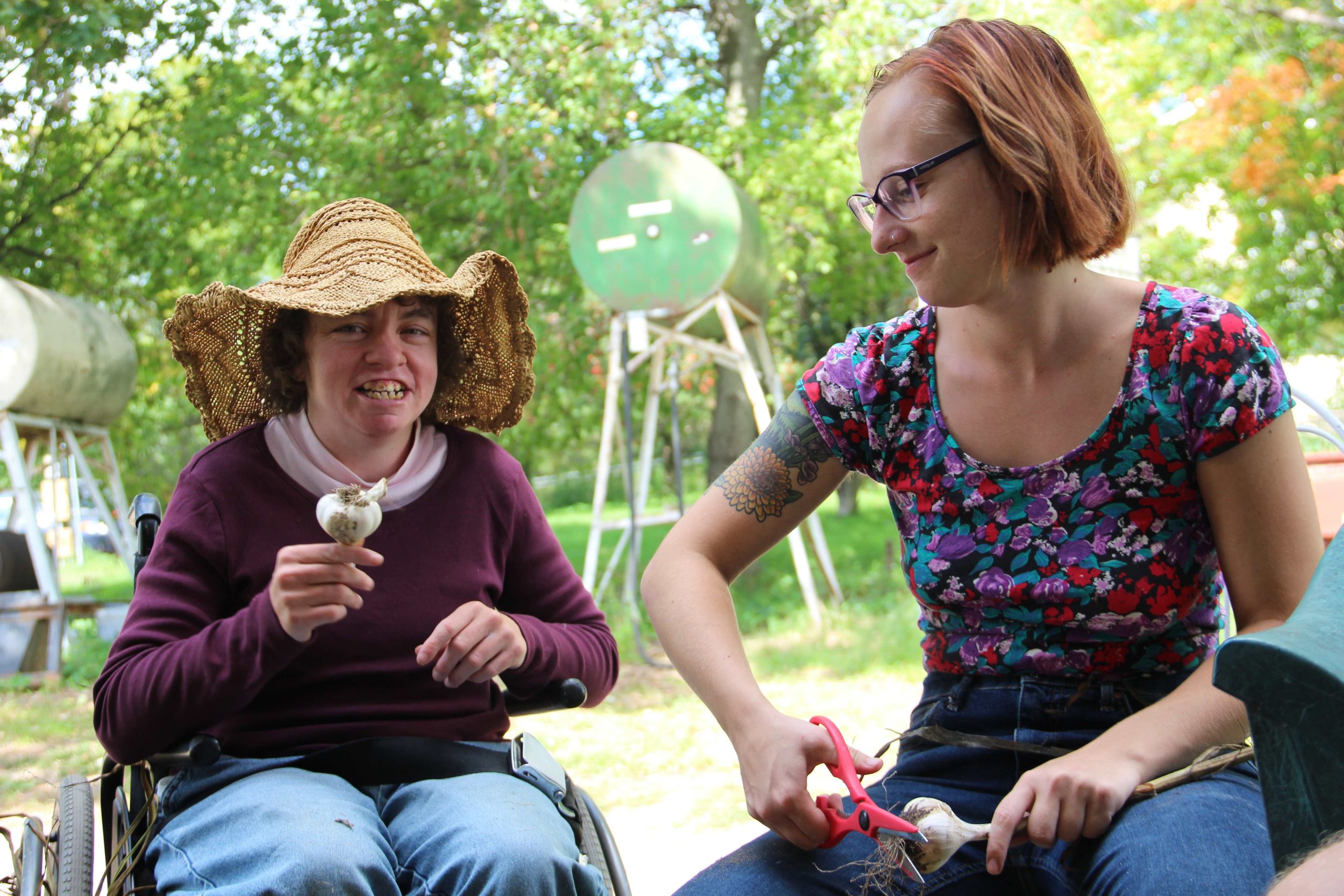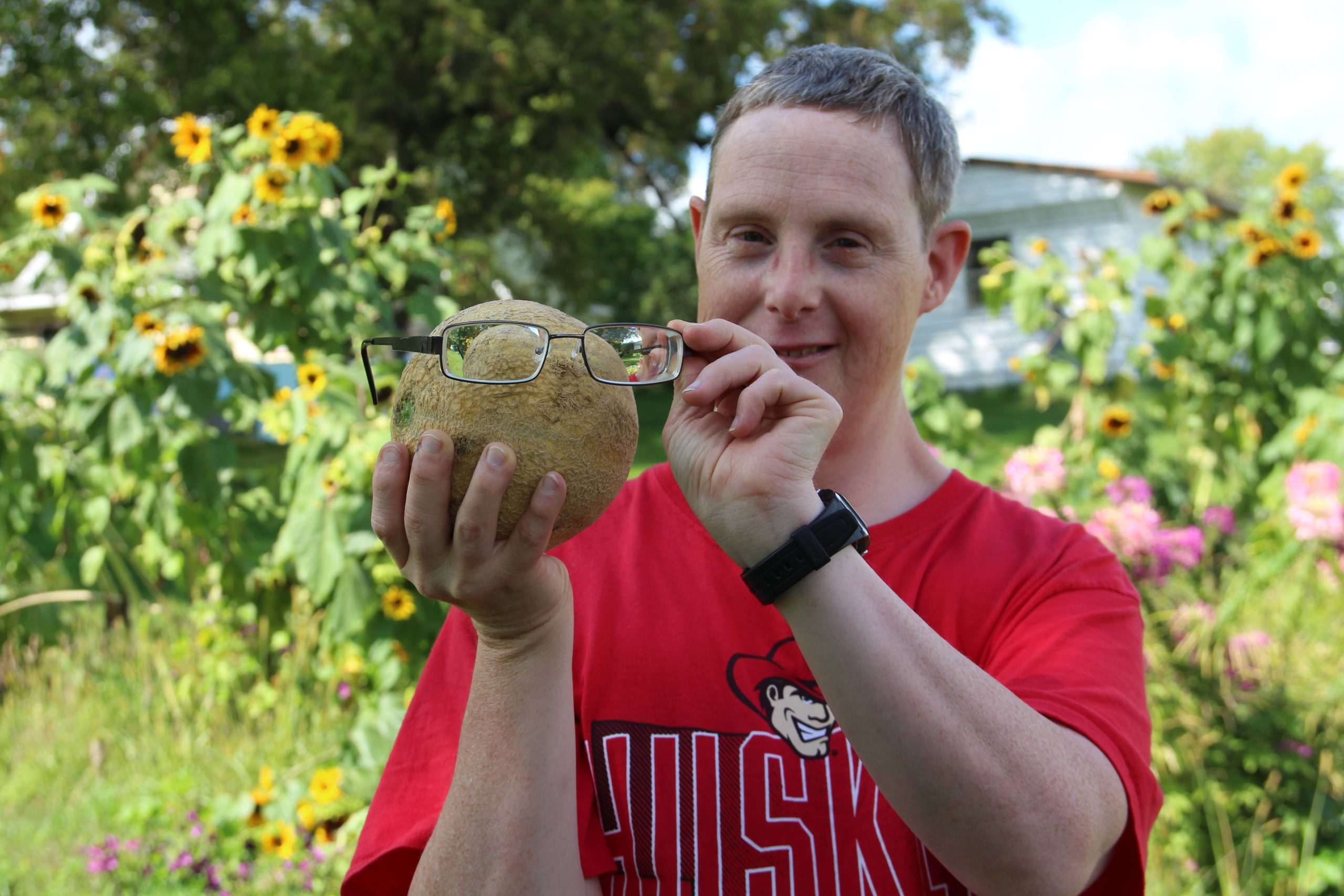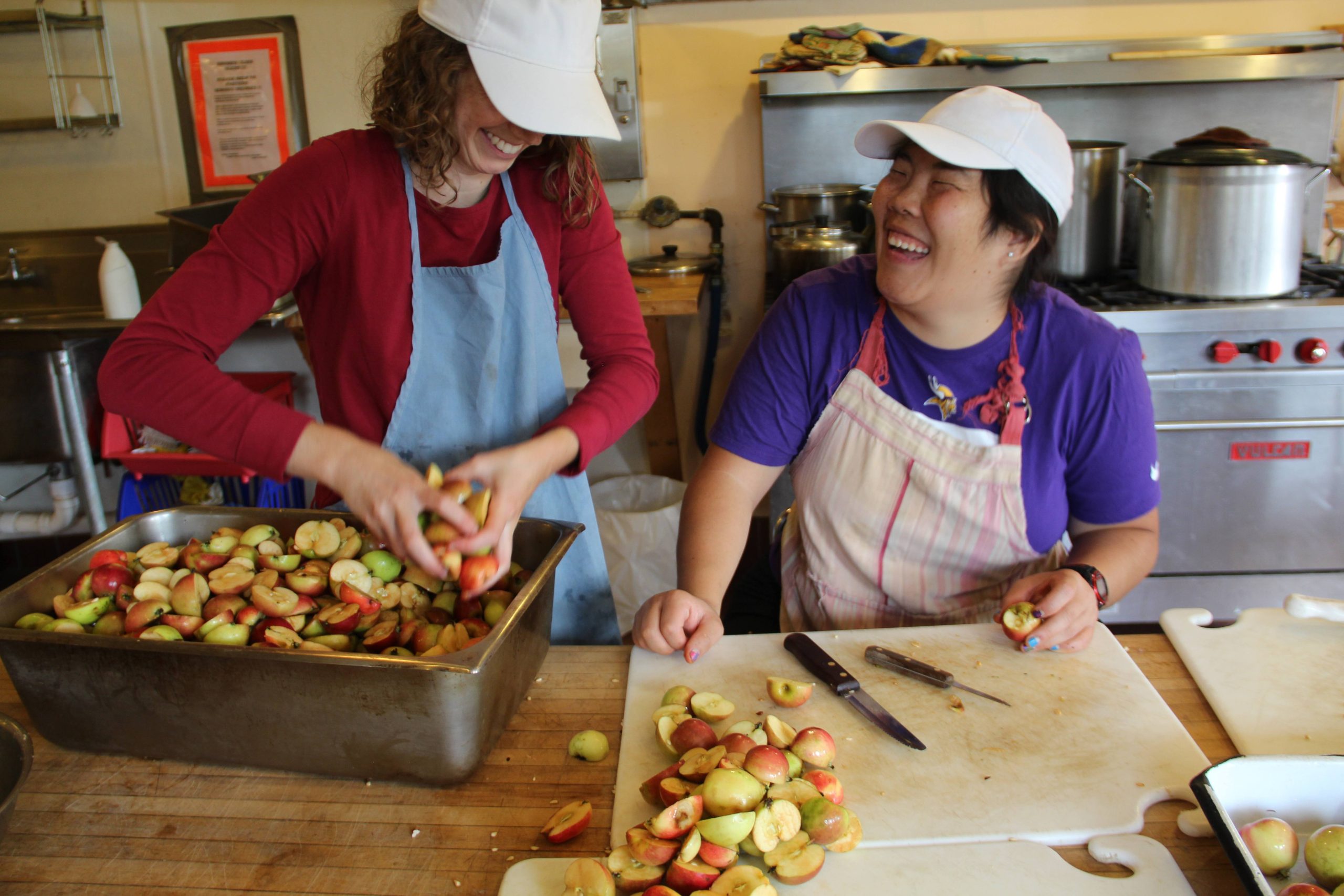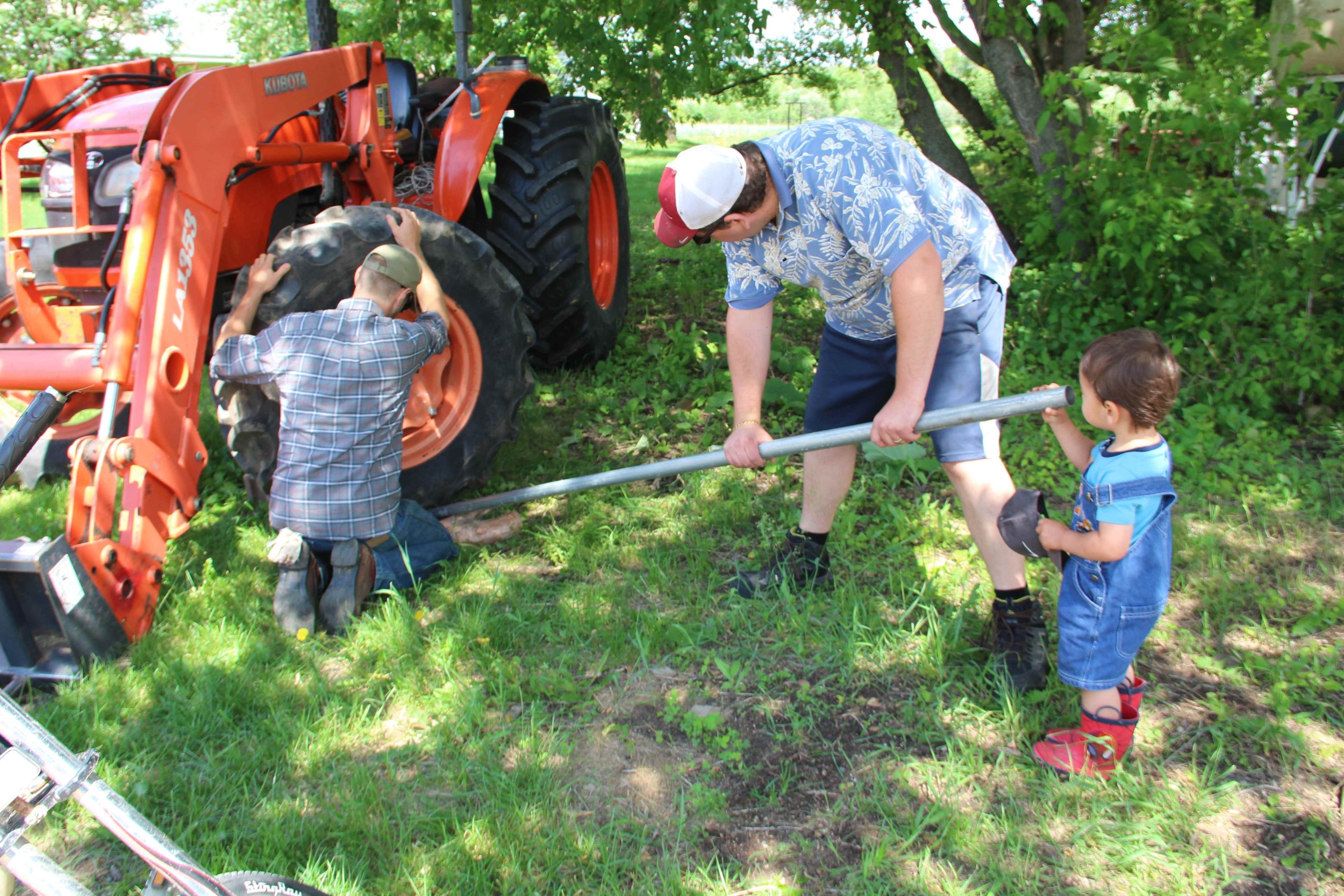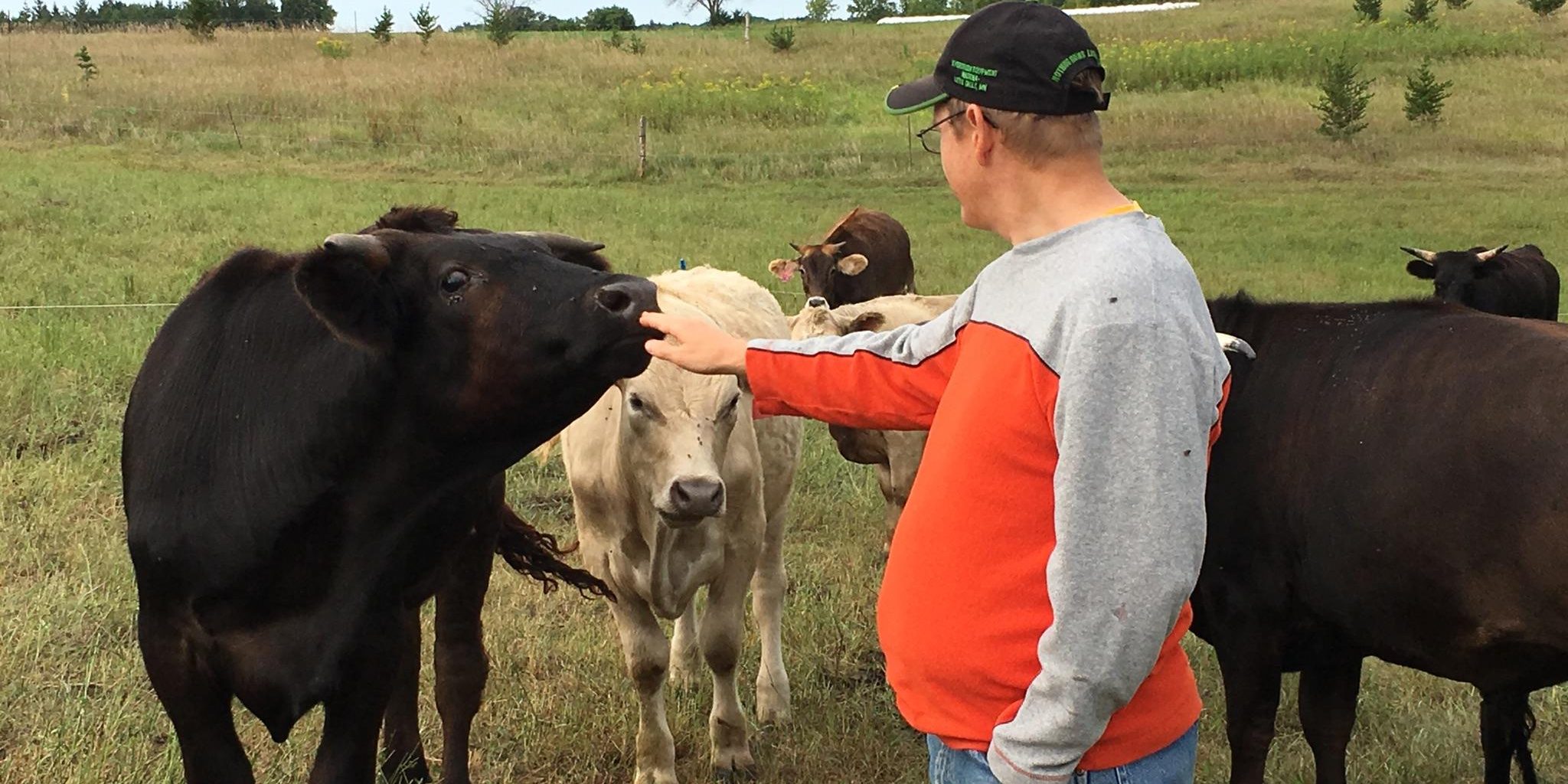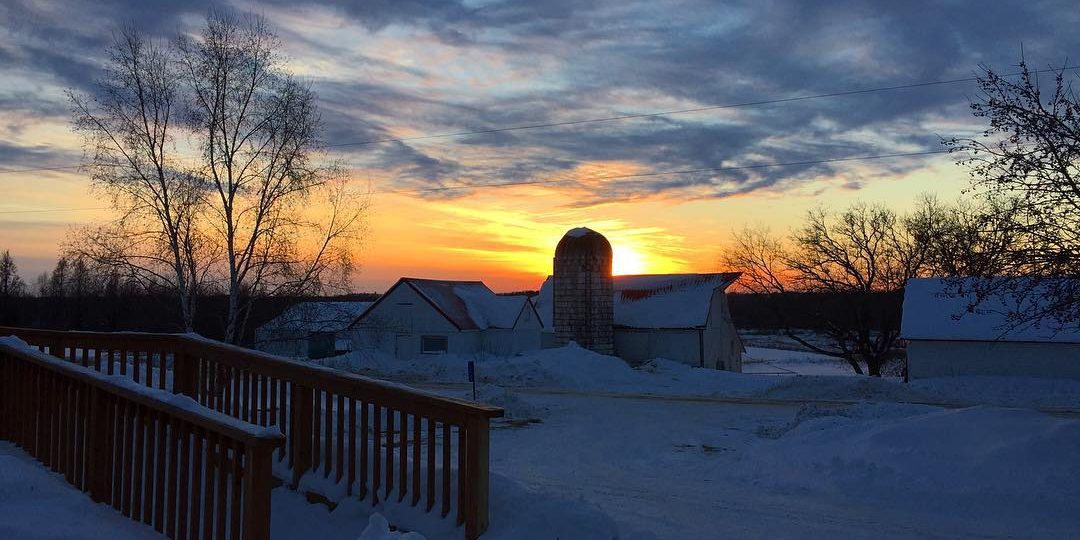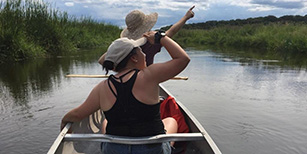 Camphill Village
Minnesota
Camphill in the heartland
The lives of those living at Camphill Village Minnesota are woven into the rhythms of nature found in the rolling hills, sparkling waterways, and prairie grasslands. Each person, regardless of limitations, is an individual thread in the fabric of the community experience and is worthy of recognition, respect and honor.
Camphill Village Minnesota is an agricultural community, committed to growing wholesome, sustainable food with biodynamic practices. They grow a variety of vegetables and fruits in gardens, orchards, fields, greenhouses and high tunnels. In the Harvest Kitchen, the bountiful harvest is canned, fermented, juiced, frozen and dried. On the biodynamic farm they raise beef and dairy cows, laying hens and the grains that feed them. Healing herbs and flowers are grown in the herb garden and processed to make teas and products for the community. To keep the land healthy and thriving they practice sustainable forestry and controlled prairie burns. Other activities found in Camphill Village Minnesota include artisan baking, weaving, woodworking, culture and movement, arts, and caring for our homes and shared spaces. 
Camphill Minnesota was founded by a couple of experienced Camphill volunteers and a few young adults who grew up in Camphill Village Copake. Since it started in 1980, the community has grown to include about 45 people living on 525 biodynamic acres. The Camphill Village Minnesota location was chosen for its established milking herd and landscape that was well suited for the building of a community variety of flat areas, wetlands, and forest, and soil that had not been touched by herbicides or pesticides.
Located in the heart of Minnesota on 525 acres, this community is surrounded by national parks, lakes, forests, and breathtaking sunsets that dance along the rolling hills as far as the eye can see. A two-hour car ride from Minneapolis and St. Paul, the largest cities in Minnesota, they are far from the noise of the city but still in reach. You can find members of the community at the local library, taking the canoe out for a ride down the Sauk River which runs through their property, hiking nearby trails, or just breathing in the fresh air and the sights the land has to offer.
Camphill Minnesota
Adults of All Ages
Biodynamic Farm Location