Camphill Ghent
Camphill Ghent is a community with a mission to serve the needs of elders through caring for the body, soul and spirit in home settings.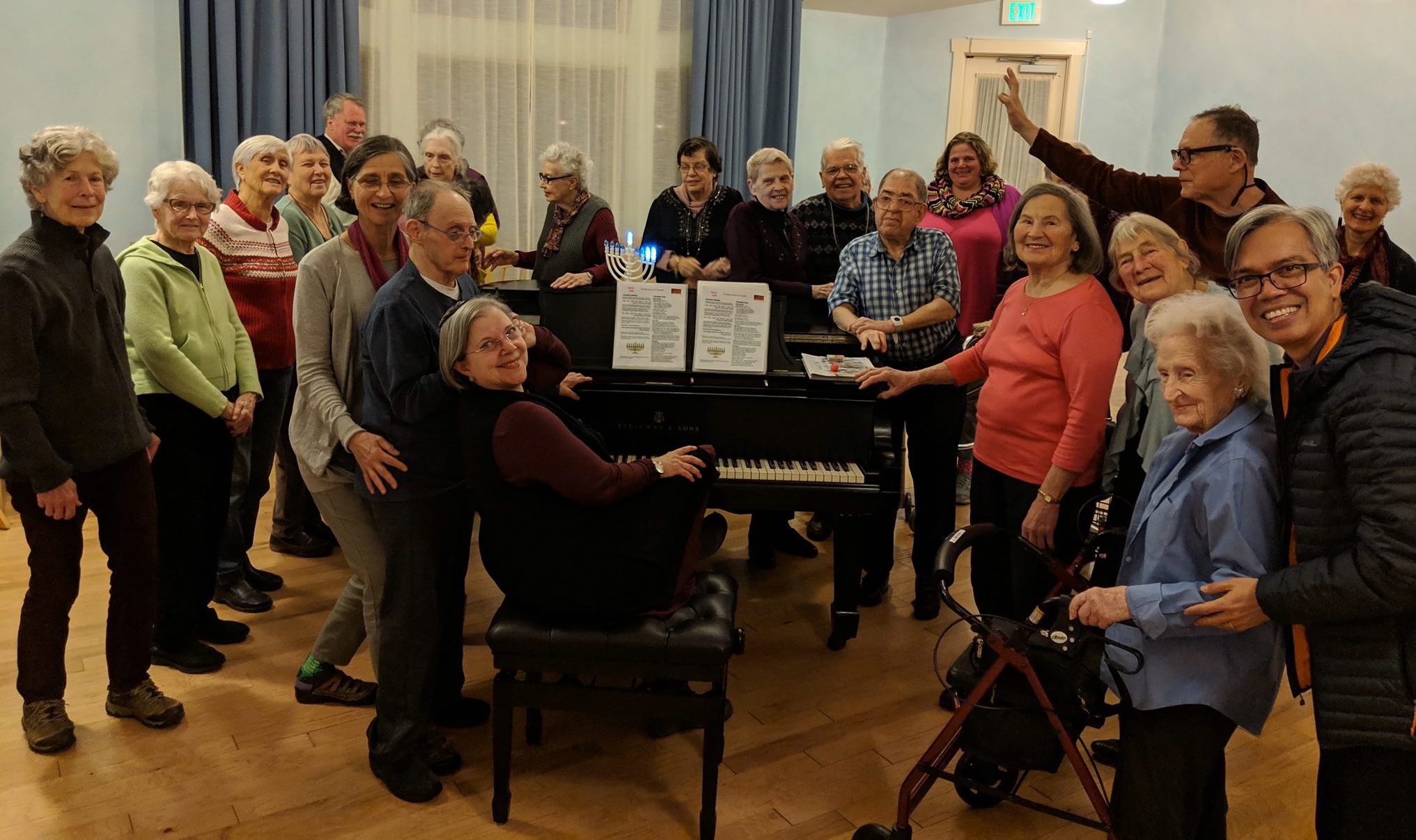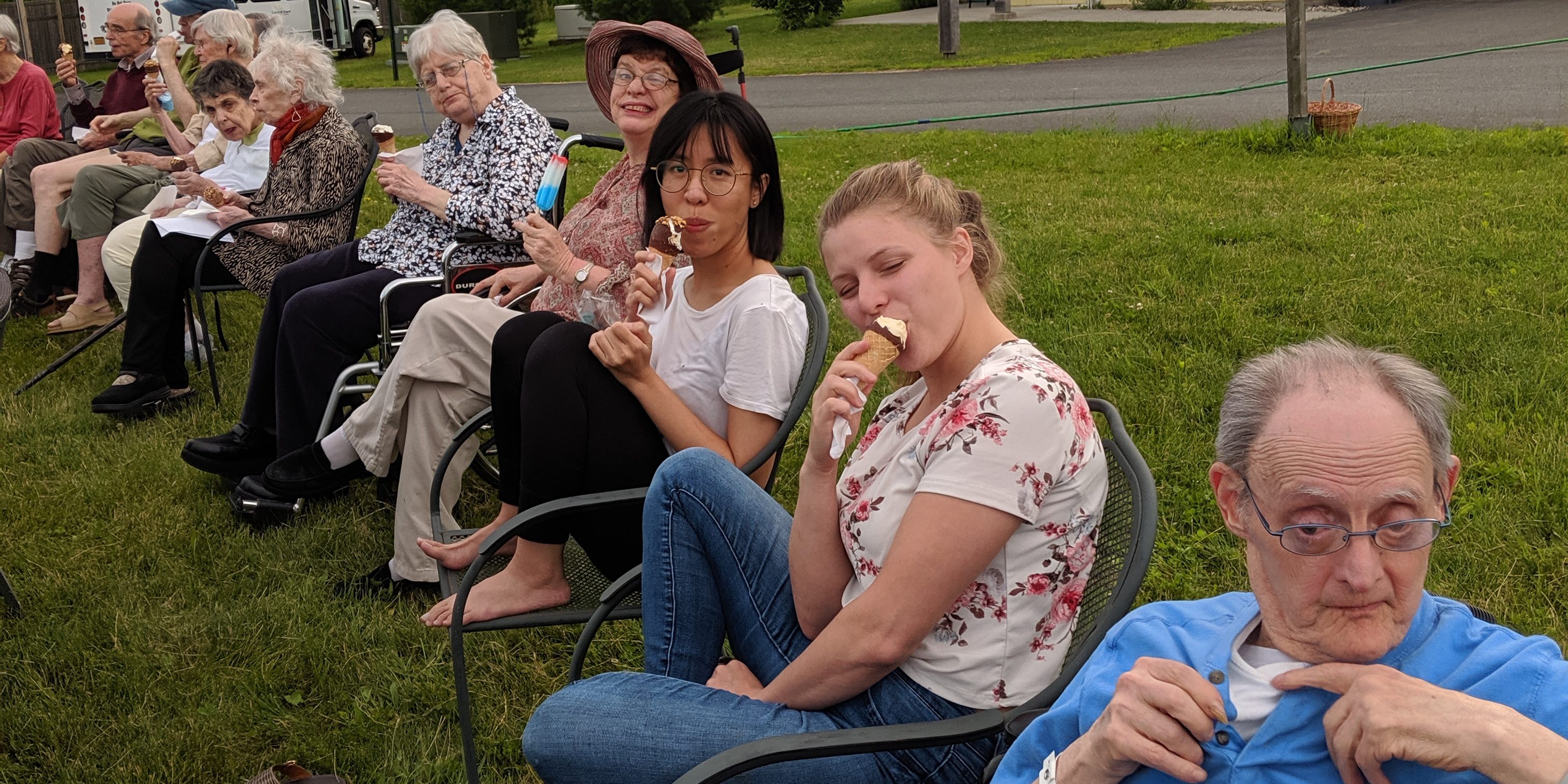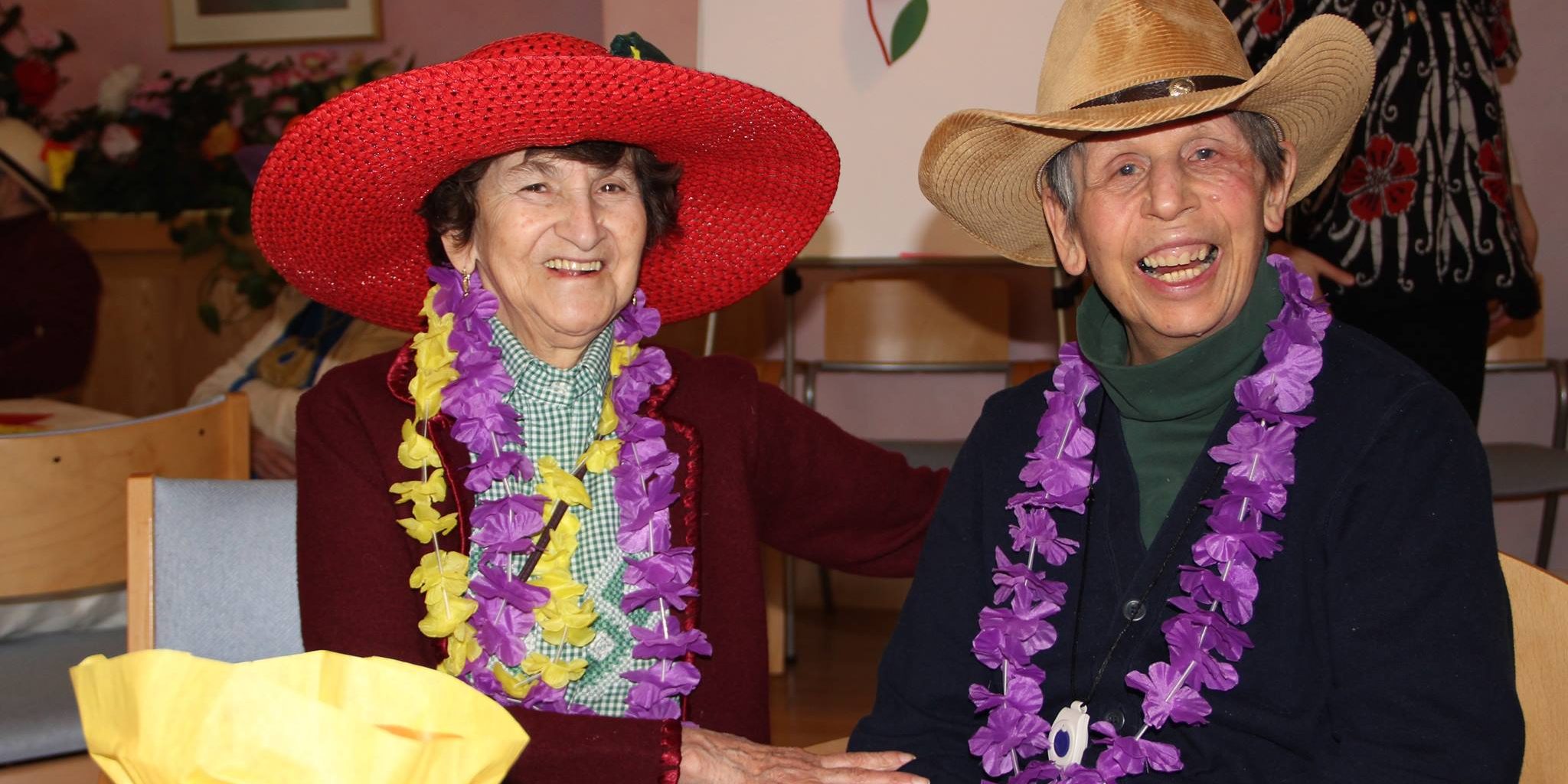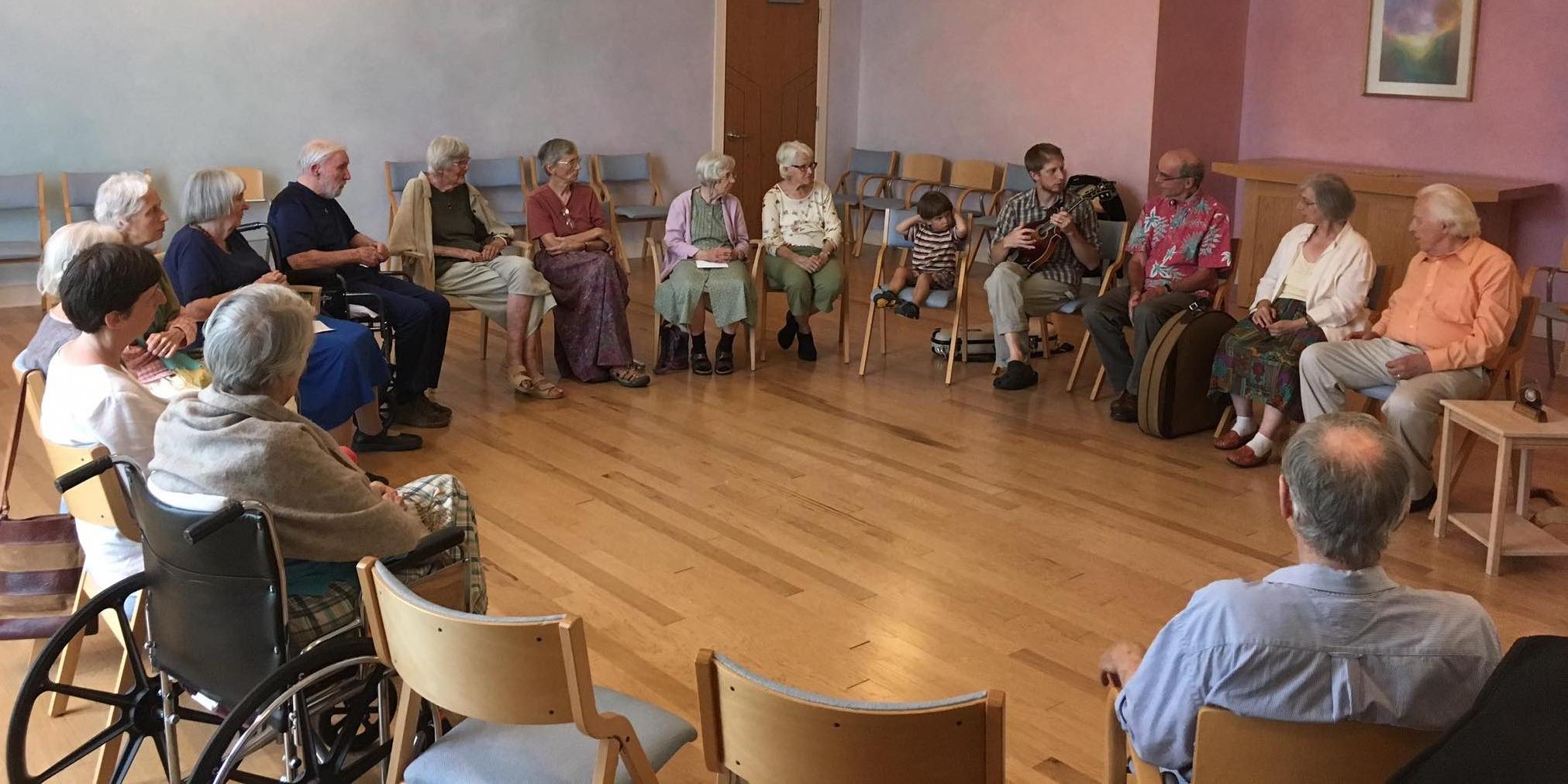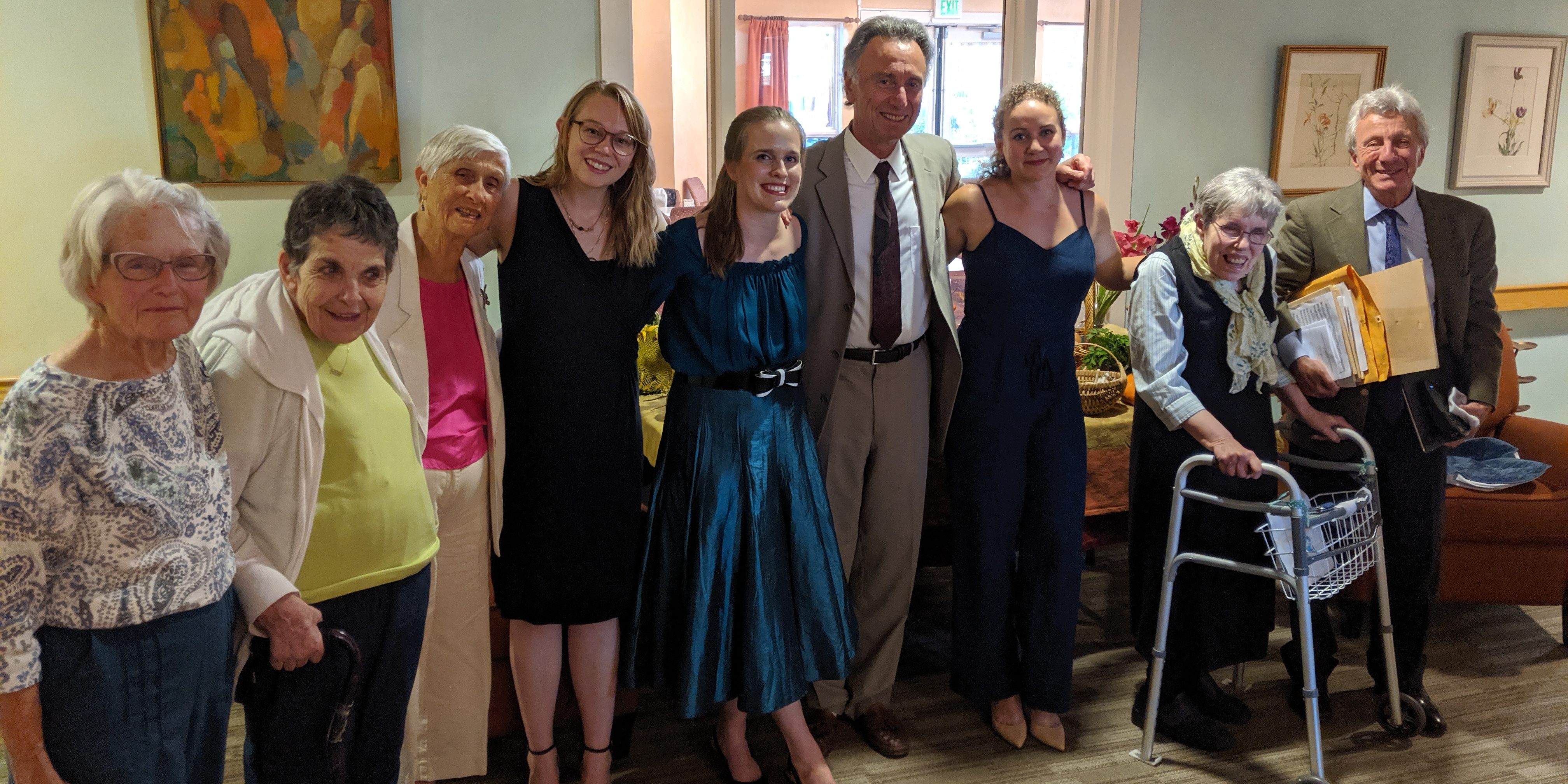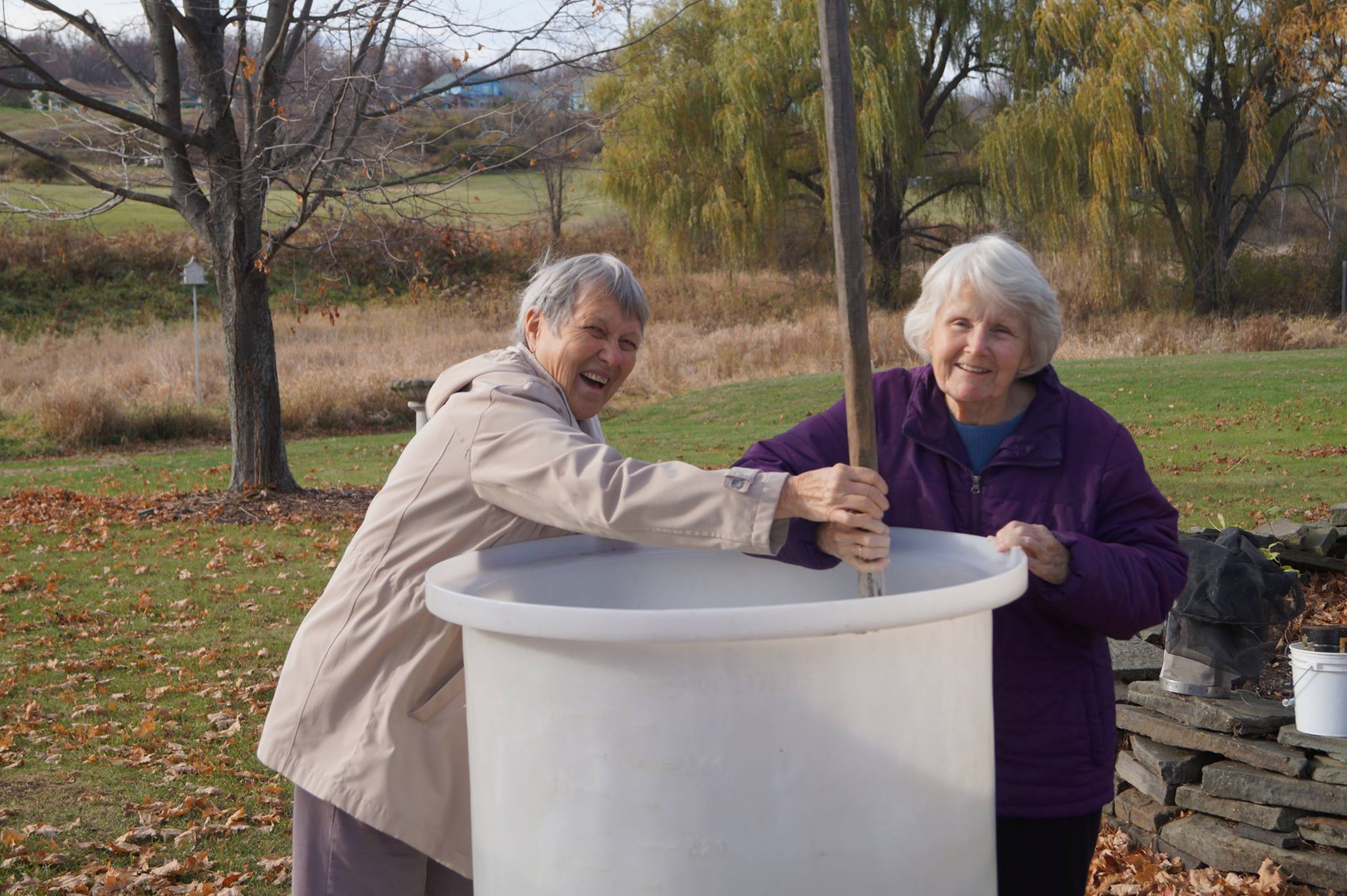 CAMPHILL GHENT
A thriving and unique elder community
Tucked between the rolling hills and ponds of a former 110-acre dairy farm in rural upstate New York, lies Camphill Ghent, a thriving and unique elder community. Lush greenery and flowerbeds mingle with pastel, light-filled buildings dotting the still-pastoral property.
Camphill Ghent is an elder community with a mission is to serve the needs of elders through caring for the body, soul and spirit in home settings within an inclusive community so that they may continue to live a life full of wellness, dignity, joy and fulfillment. At Camphill Ghent, an effort is made to make it possible for every member of the community to have an opportunity to contribute to the lives of others, and likewise, to benefit from the experiences and endeavors of others. They take pride in being a community where elders feel enthusiastic about life as they enjoy beauty, art, learning and friendships.
Camphill Ghent offers both Independent and Assisted Living and is shaped and shared by service volunteers and their children, and their committed caring staff. Wonderful friendships, mutual support and shared participation in activities and events create a tapestry in which human interest and kindness are unifying threads. All the residents, service volunteers and staff are welcome to join family-style dining in the dining room where friendship and conversation are the building blocks of this vibrant community.
In addition to the fun and relaxing social opportunities, the community also hosts concerts, plays, lectures, choir, art exhibits, seasonal festivals and a daily schedule of activities.
Whether enjoying a walk in our beautiful gardens, pathways and fields; joining our choir, book club or painting; participating in our fitness programs; summer swimming in our outdoor pool; or playing tennis with a buddy; there's something for everyone to keep their body – and mind – in shape and healthy at Camphill Ghent.
Camphill Ghent is in a prime location, just minutes from the quaint village of Chatham and close to the expansive cultural life of the Hudson Valley, Berkshires and Capital Region.
Camphill Ghent
Camphill Academy Location
Elders