Camphill California
Camphill Communities California, an inclusive life-sharing community for adults, is located along the beautiful central Pacific coast.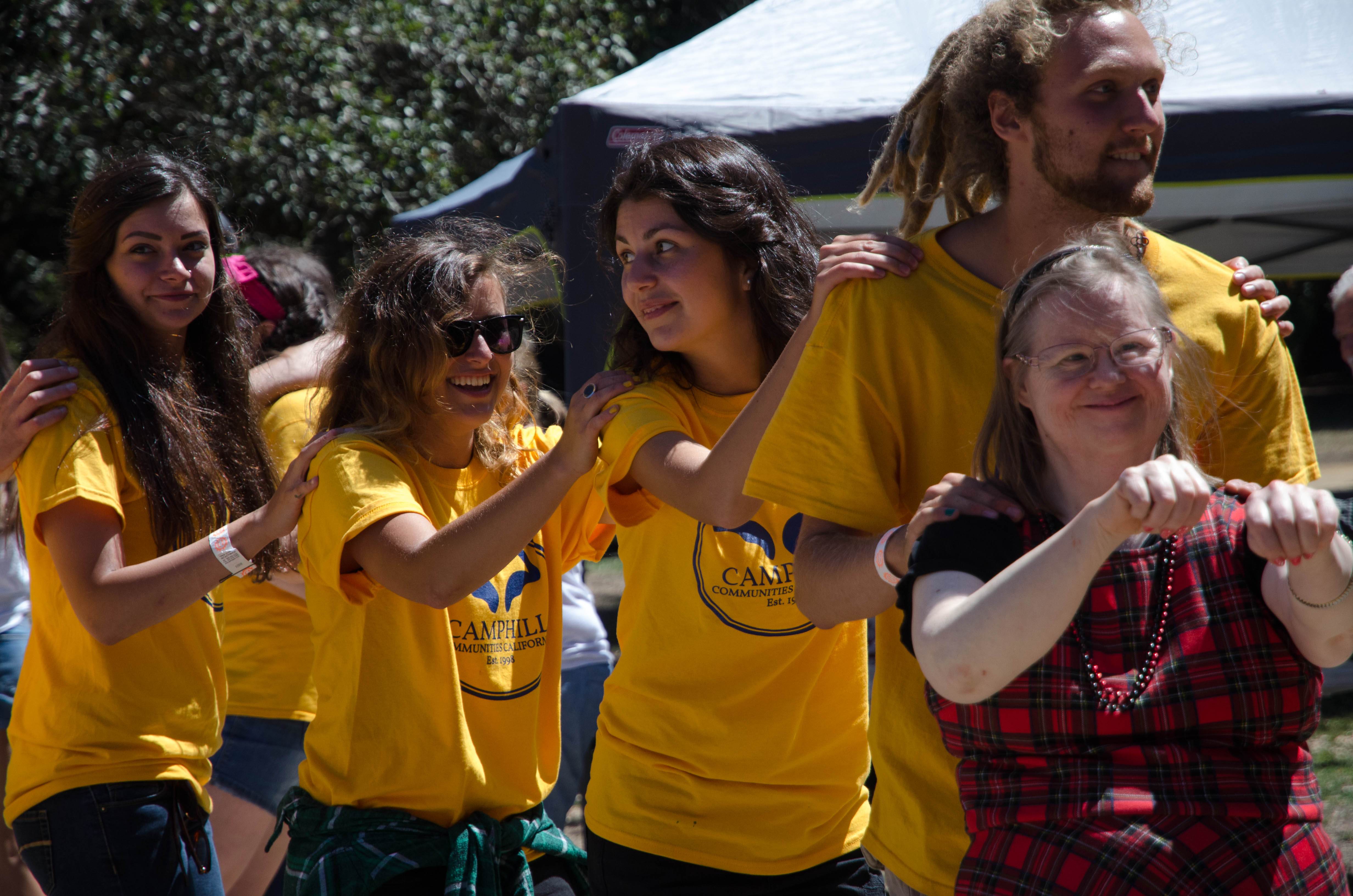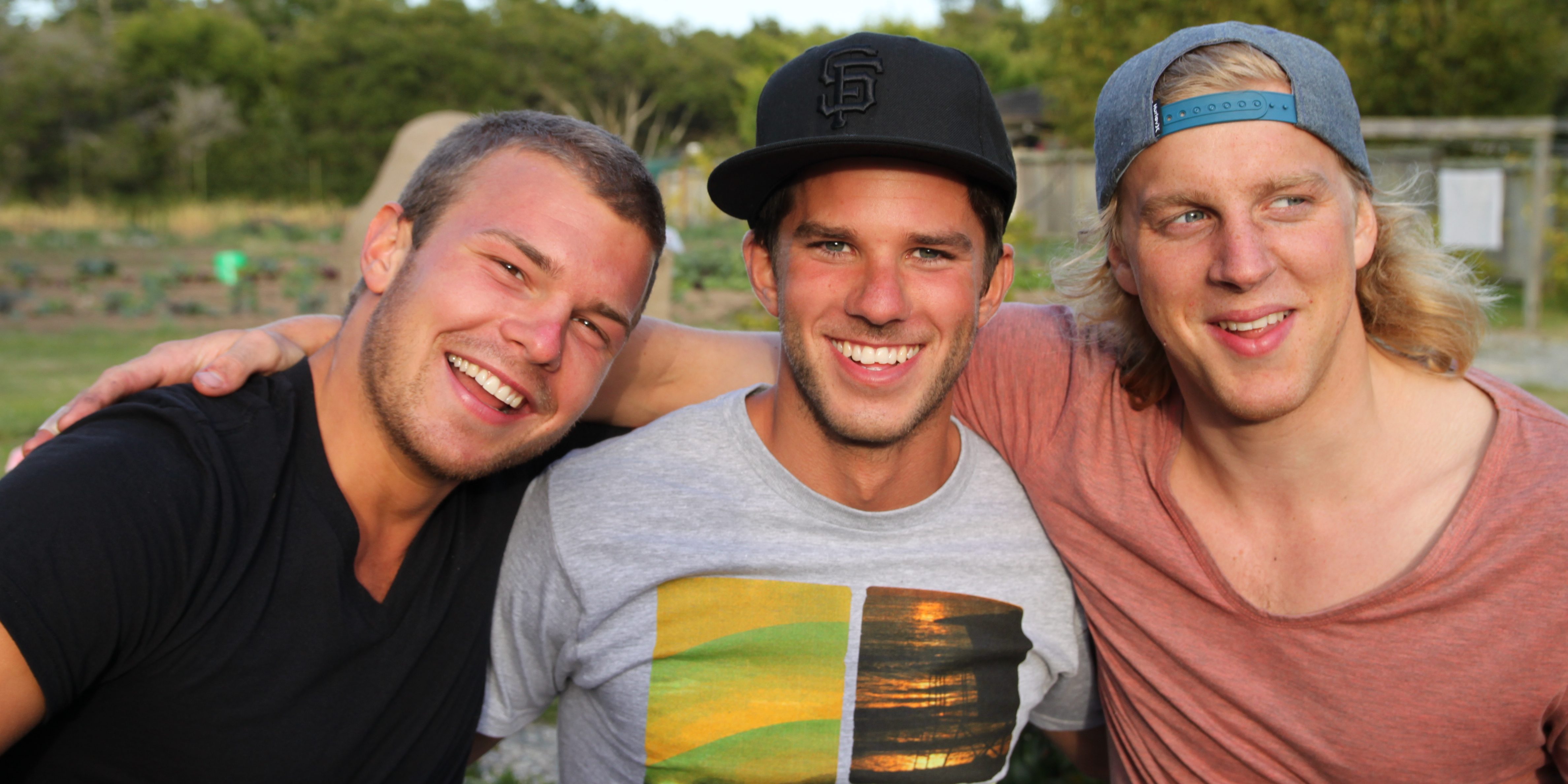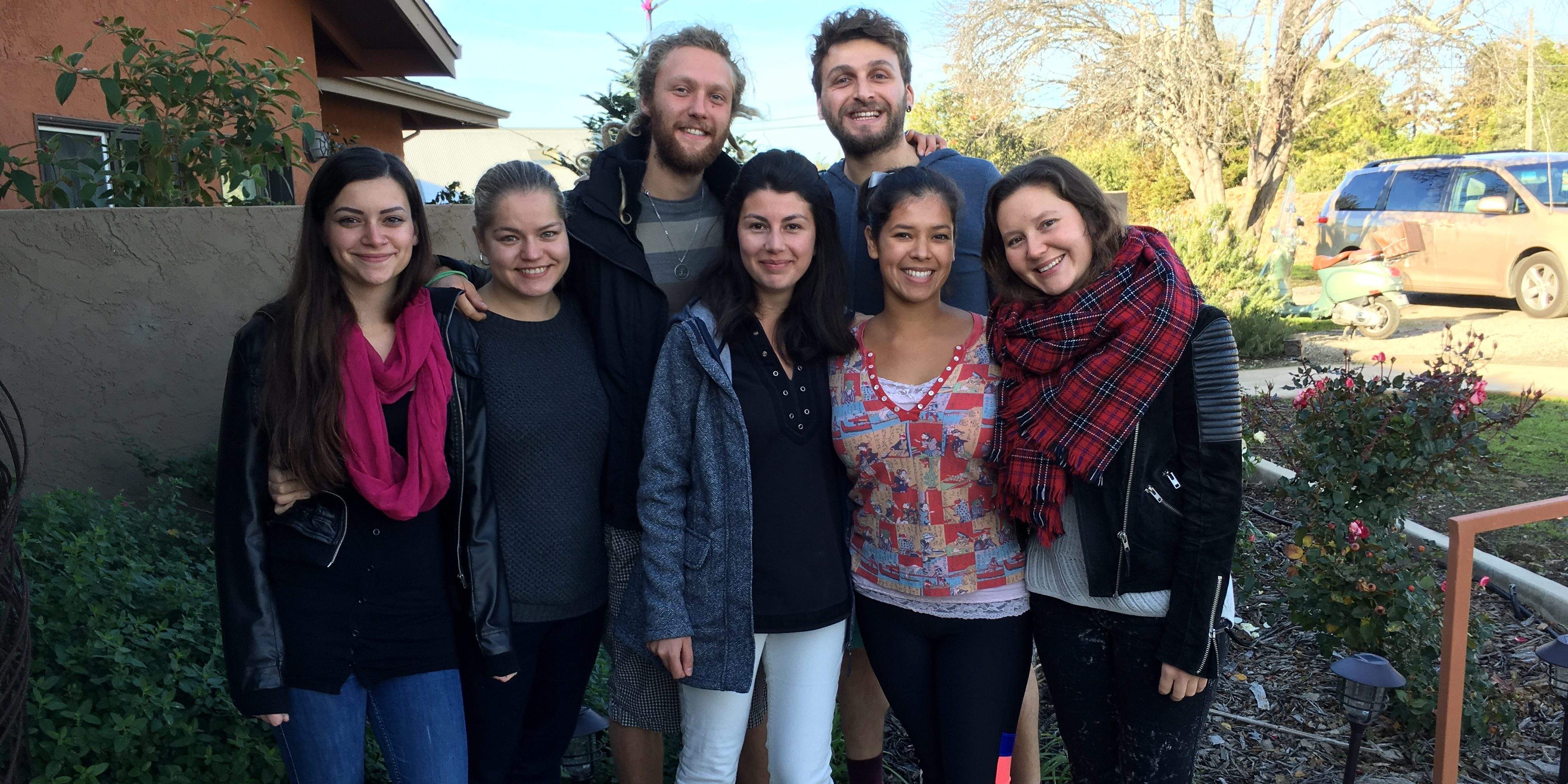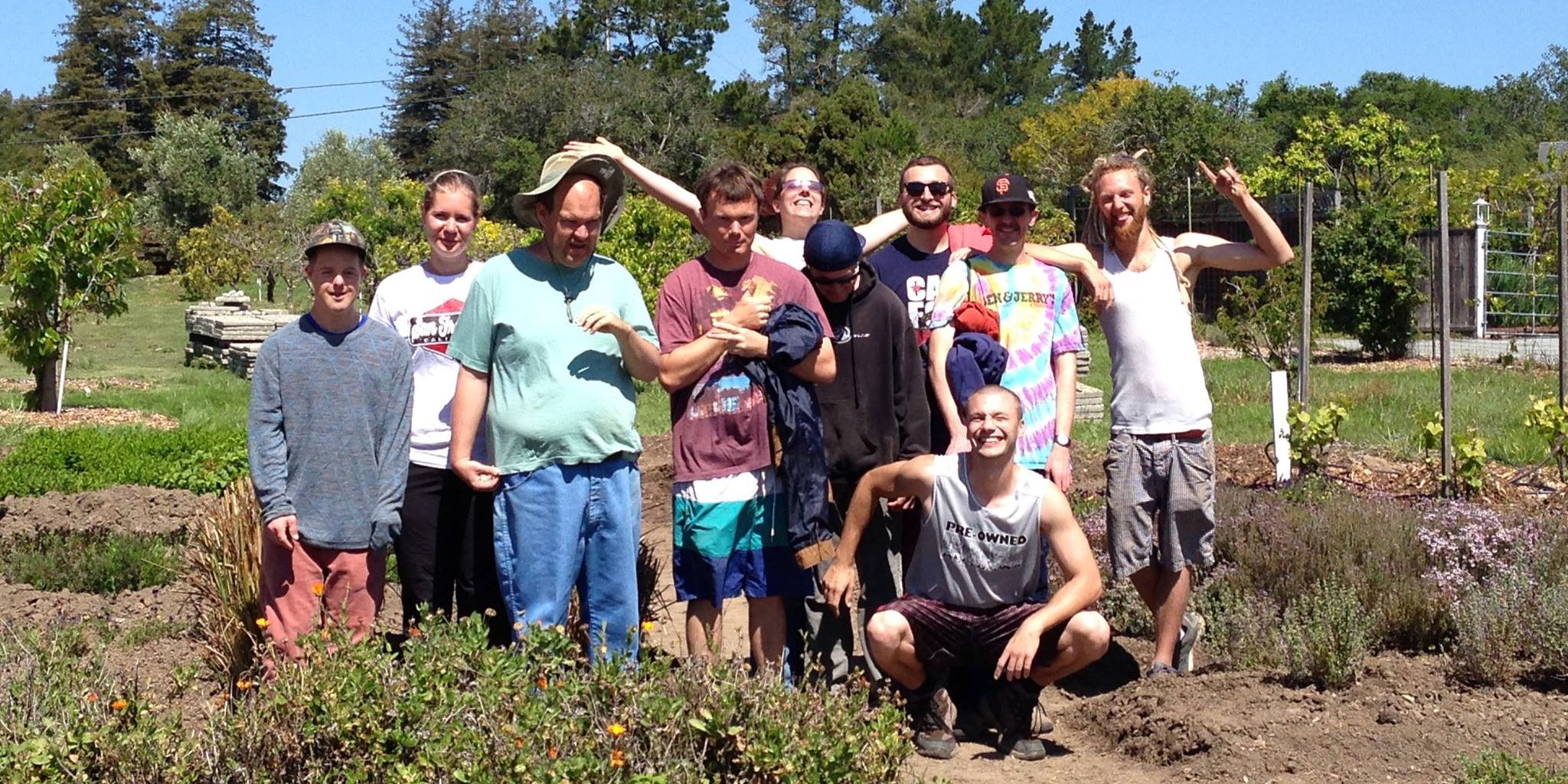 CAMPHILL COMMUNITIES
CALIFORNIA
A nurturing and dynamic lifesharing community
Camphill California is beautifully situated on 7 acres of land in Soquel, CA between the north shore of Monterey Bay and the Santa Cruz Mountains. Their mission is to provide a nurturing, dynamic residential community where a dedicated group of individuals of all abilities live, learn and work together.
Each weekday morning begins with a community gathering in their lovely Paloma Hall, giving the community a chance to check in with one another, and to share how each day will unfold. Throughout the morning, rotating teams perform different responsibilities in their eight homes and in their artisan craft workshops such as weaving, felting or paper making. Other teams are engaged in cooking, food processing, or land work in their biodynamically grown organic flower, herb, and vegetable gardens, as well as tending an orchard.
Individuals are also encouraged to take part in artistic activities as a means of self-discovery, relationship-building and as a way of engaging with the world and the universe, and so the afternoon art program includes music, movement, painting, yoga and many other activities.
For Camphill California's Volunteer Service Program, a talented team of international and U.S. volunteers joins the community for one or more years of voluntary service.
 As a certified branch campus of the Camphill Academy, Camphill California offers U.S. and international students the opportunity to study in it's practice-integrated post-secondary programs and earn a Diploma in Inclusive Social Development. The Academy programs emphasize emergent field-based learning within the context of community life. 
Camphill California
Adults of All Ages
Camphill Academy Location