CAMPHILL PROFILES
Meet some of the fantastic people who make up Camphill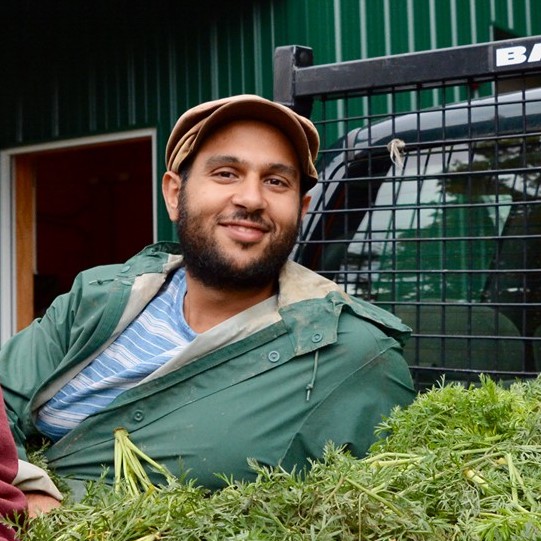 Shady is from Cairo, Egypt and has lived in three Camphills. He's a student, a gardener, and a house leader in Camphill Village Copake and a filmmaker, a traveler, and a photographer at heart.
Shady is in his fifth year in Camphill, studying Social Therapy in the Academy, growing vegetables in the Village gardens, and running a lifesharing house. He is Chair of the Camphill Village Youth Group, which helps integrate new volunteers into community life.
Before Camphill, Shady earned a degree in business administration, having majored in accounting and strategic management. He worked in retail banking for two years but left when he realized that it wasn't the life he wanted for himself. He quit, not knowing where he would end up.
To pursue a lifelong passion, he went to Russia to study film. He soon realized that academic life in Russia wasn't for him, so he finished his Russian language course and went backpacking around India. He found out about Camphill through a friend in Scotland, and joined Camphill in India for a year. In Camphill, he felt like he had met himself for the first time.
He wanted to know more, so he moved to Camphill Village Copake to study in the Academy. He spent a year at Beaver Farm (the transition program at The Camphill School), which confirmed that he preferred working with adults. Shady moved back to Camphill Village Copake, where he has settled in over the past two years and grown into new leadership roles. Experiencing life in Camphill made everything much clearer for him. He feels different about himself and about life in general. He has started seeing everything in a new way.
``Camphill for me is about experiencing real life. Nowadays, people experience a lot of their relationships through social media. They don't get to see the reality of people and real situations and real life interactions with people from different nationalities. But here, people come together from different countries all around the world and work together and live together with the common goal of helping people with special needs. It helps you see the world in a different way and know a lot about yourself and what you want to do. And you get a sense of hope that peace is possible.``
Through living with other people, he has gotten to know a lot about himself. He discovered that nobody is perfect, that everyone has their our own disabilities. But he sees that everyone has to and can somehow go through this life together and help each other grow in a better way. His family and friends, they all thought for a long time "Camphill – he's going camping." After a few years, they finally came to realize that he's changed his life completely.
"This is the kind of life I have been looking for: connected to nature and the land. It feels like this is my place. It's what I need to do. I want to care about other human beings and the environment rather than trying to make profits from them.``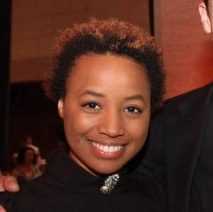 After graduating college, Brittany knew she wanted to keep adventuring instead of returning home to the Bahamas. When her journey took her to Camphill Communities California, she immediately fell in love. The next year, she extended her Camphill journey at the community in Ireland. "Being in Camphill is being with…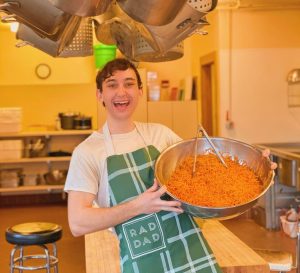 When his pre-health advisor suggested he spend his gap year working in a hospital, Nicolo knew he wanted to do something more special. Now that he's in medical school at University of California, Irvine, Nicolo is so glad he spent his gap year as a volunteer at Camphill Village Minnesota. …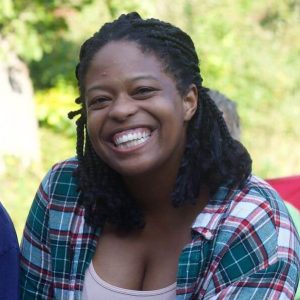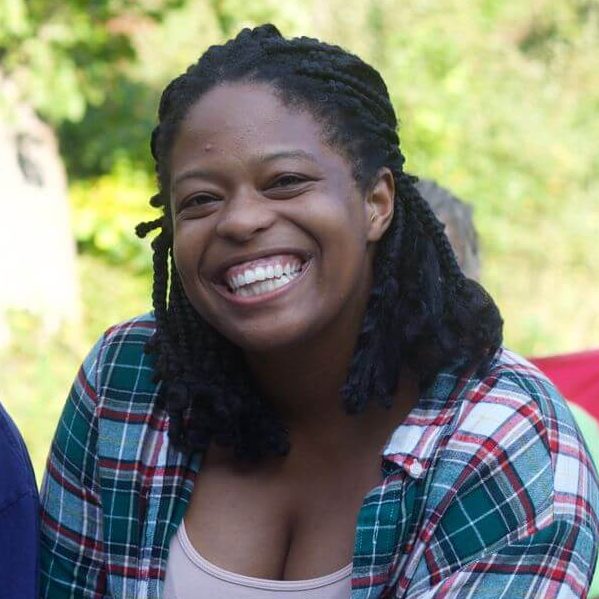 When Gabi graduated from NYU Abu Dhabi with a degree in Interactive Media, whe knew she wasn't done spending time in an intentional community like the one she'd found there and at home in Trinidad. When she came across Camphill on a career portal, she knew she'd found the perfect…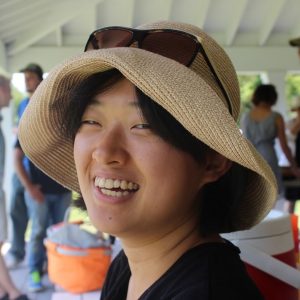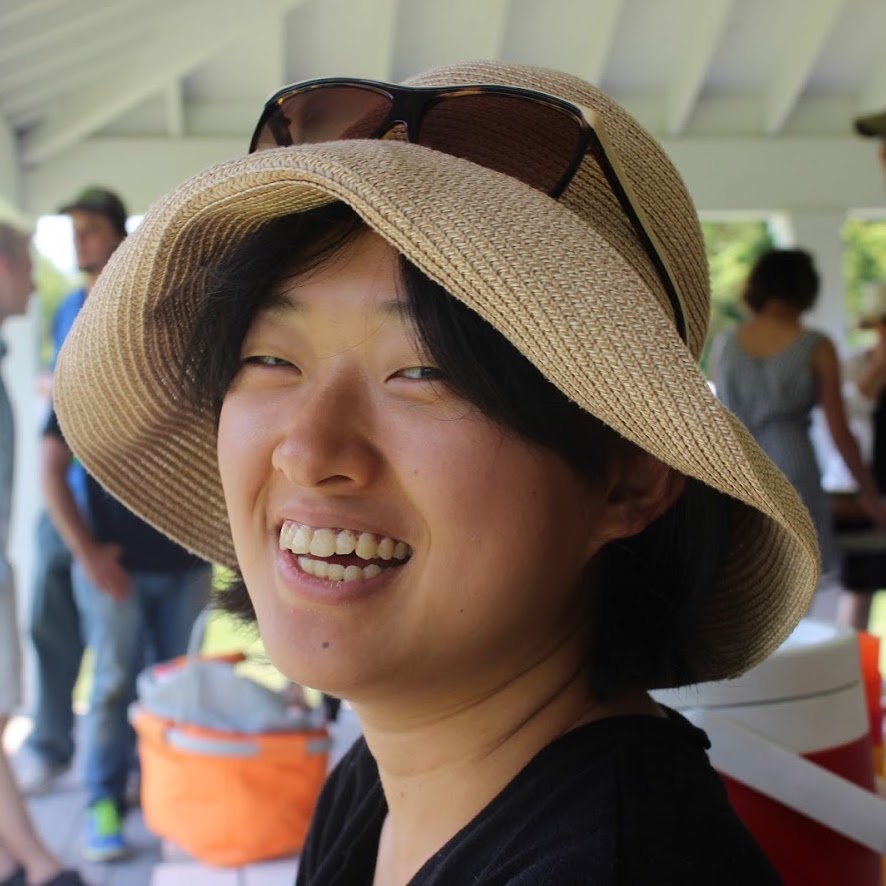 Sumin recently earned a Masters in Social Work from the University of Pennsylvania and works in community mental health. Before that, she spent two years volunteering at Triform Camphill community, where she returns regularly for holiday visits to help out, connect with old friends, and make new ones. Sumin is…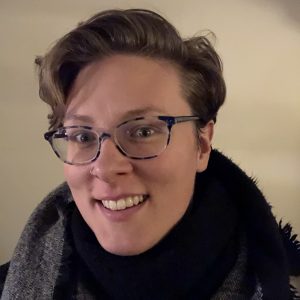 Jojo is the pottery teacher at Triform Camphill Community, our youth guidance program. In the summer, she is a counselor at Camp Omi, the day camp at Art Omi Sculpture and Architecture Park. Upon receiving her bachelor's degree in Visual Arts and French from SUNY New Paltz, Jojo headed to…