CAMPHILL PROFILES
Meet some of the fantastic people who make up Camphill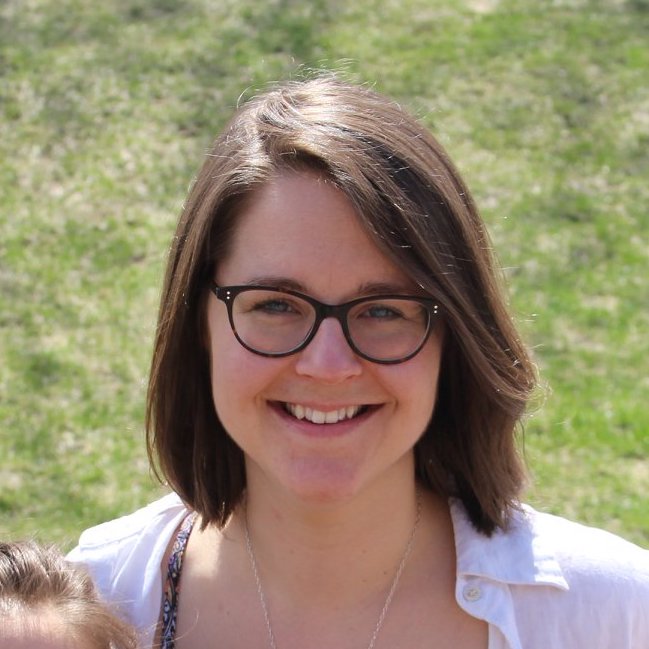 Marketing Consultant and Disability Advocate
Camphill Village Minnesota Volunteer: 2014-2016
Burlington, VT USA
Lindsey joined Camphill Village Minnesota after graduating from Minnesota State University, Mankato with a degree in Management. She had enjoyed working with adults who had disabilities through college and was very curious about community. More importantly, she wanted to take a path that wasn't already set out for her. After a short visit, she knew she wanted to make Camphill her next adventure.
Once in the community, Lindsey jumped into learning new skills such as baking, homemaking, and food processing. She was given the opportunity to use her educational background and develop professional skills by working in the administrative office and taking on human resource responsibilities. In her second year, she was running a house of 6 people with another young volunteer. She took on leadership roles in the community and felt her skills were being utilized and appreciated. 
``I was trusted and given more responsibilities which satisfied my need to be part of something bigger in a significant way. I felt that I was being seen and appreciated for the work I was interested in contributing and that was everything for me. I learned so much and still have so much to learn! Camphill is giving me space to find my path and I bring them with me everywhere I go. My life has been forever changed and I want everyone to know they can have this too.``
After two years of learning about community, homemaking and herself, Lindsey moved to Minneapolis, Minnesota. Six months later, Camphill Village Minnesota hired her as a remote employee to tell the world of the opportunities they have to offer. She was able to use her professional skillsets and love for community to define the role for herself. A year later, she also started working as a consultant for Camphill Association of North America and has traveled to other Camphill communities to share her recruitment practices and do special projects for the Camphill Association and Foundation. Her love for community has stayed with her and she enjoys making and sharing large meals with friends whenever she can.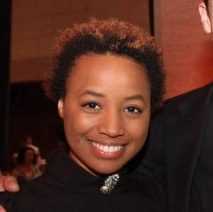 After graduating college, Brittany knew she wanted to keep adventuring instead of returning home to the Bahamas. When her journey took her to Camphill Communities California, she immediately fell in love. The next year, she extended her Camphill journey at the community in Ireland. "Being in Camphill is being with…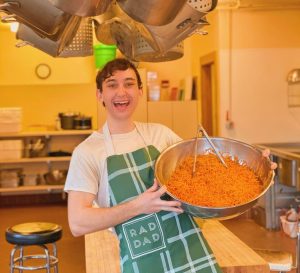 When his pre-health advisor suggested he spend his gap year working in a hospital, Nicolo knew he wanted to do something more special. Now that he's in medical school at University of California, Irvine, Nicolo is so glad he spent his gap year as a volunteer at Camphill Village Minnesota. …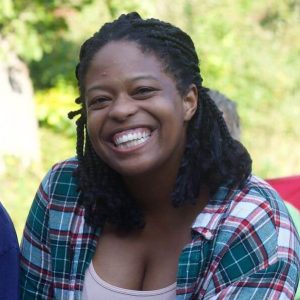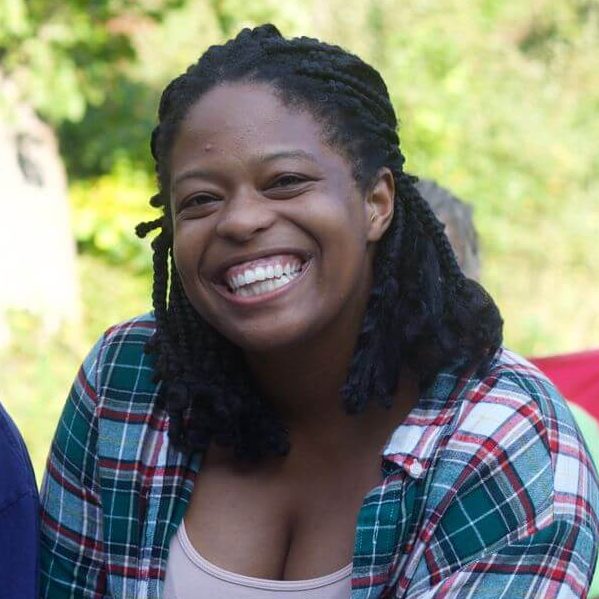 When Gabi graduated from NYU Abu Dhabi with a degree in Interactive Media, whe knew she wasn't done spending time in an intentional community like the one she'd found there and at home in Trinidad. When she came across Camphill on a career portal, she knew she'd found the perfect…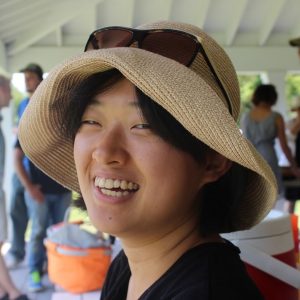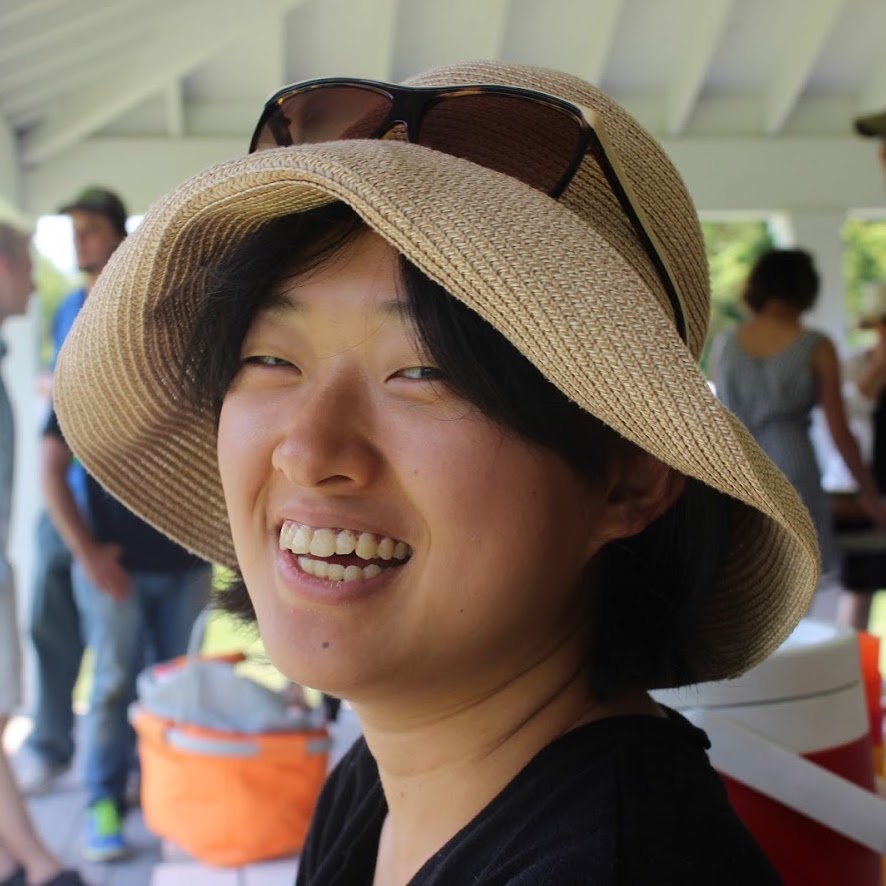 Sumin recently earned a Masters in Social Work from the University of Pennsylvania and works in community mental health. Before that, she spent two years volunteering at Triform Camphill community, where she returns regularly for holiday visits to help out, connect with old friends, and make new ones. Sumin is…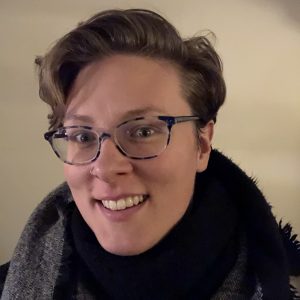 Jojo is the pottery teacher at Triform Camphill Community, our youth guidance program. In the summer, she is a counselor at Camp Omi, the day camp at Art Omi Sculpture and Architecture Park. Upon receiving her bachelor's degree in Visual Arts and French from SUNY New Paltz, Jojo headed to…