Brittany Archer Has Visited Fourteen Camphill Communities… And Counting!
Brittany Archer Shares the Story of Her Camphill Journey
In the decade since Brittany Archer first volunteered with Camphill, she's traveled all around the world visiting fourteen Camphill communities. And she's not done yet.
Originally from the Bahamas, Brittany knew she wasn't ready to go home after graduating from Florida Southern University. "I was couch surfing and doing odd jobs" Brittany shares, when "a college friend told me about an opportunity in California." That opportunity took her to Camphill Communities California, where she immediately fell in love with the Camphill experience. After a year in California, Brittany wanted to broaden her Camphill volunteering experience and headed to a community in Ireland. A dozen more communities visited and she's not done yet despite the curveball life threw at her.
Early into Brittany's Camphill journey, she was diagnosed with Multiple Sclerosis. She was worried that her passions for travel and working as a Camphill volunteer might become a thing of the past. But Camphill has been a part of Brittany's journey every step of the way, wholeheartedly supporting her as she pursues her dreams.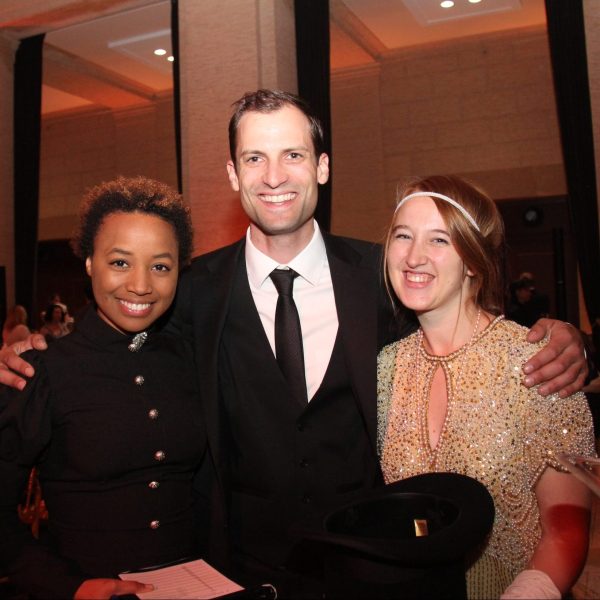 Brittany describes her passion for exploring as a love for "deep travel, where [she] can get to know the area and spend time with the locals." Camphill has served as the perfect outlet for Brittany's love of travel, allowing her to volunteer in communities and visit coworkers in places all around the world.
``There were no questions about my MS. They just made sure I knew what I needed to do for myself. It confirmed that I do belong, and I am wanted here.``
In 2016, four years into her volunteering experience, Brittany started losing her vision. "I was in Camphill Communities California when I got my diagnosis, and I was nervous," she says. "I was scared of the conversation that would be had about my changing needs, but they were totally understanding. My perspective has changed for the better. There were no questions about my MS. They just made sure I knew what I needed to do for myself. It confirmed that I do belong, and I am wanted here."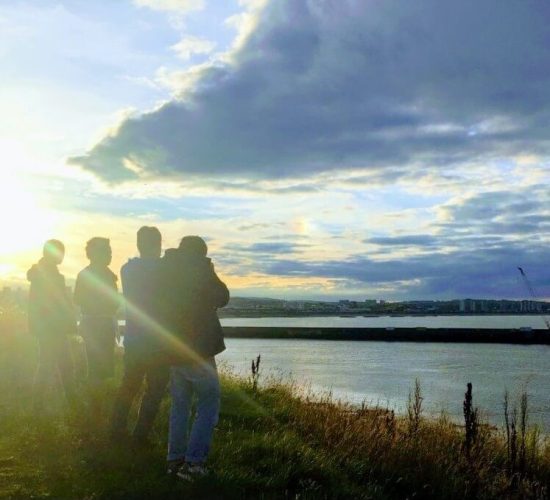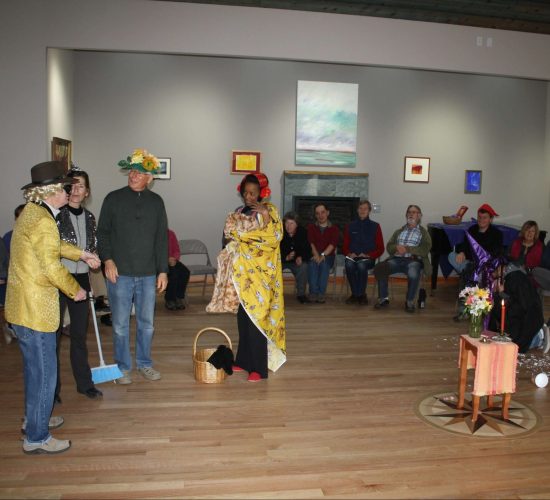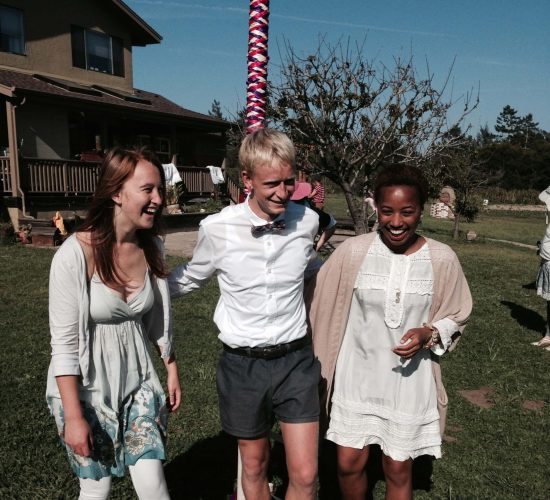 Brittany has found that the "rhythms and routines" of life at Camphill have benefited her greatly since her diagnosis. The community's attitude has also been crucial. "In community" she shares, "you can't wear a mask. If you don't feel good, those around you can tell. You can't be 100% all the time, and it helps us meet each other." Brittany has found great beauty in Camphill's model of "how we can be more inclusive, reflect on our own behaviors and how we treat ourselves and each other. It's not perfect, but we are striving."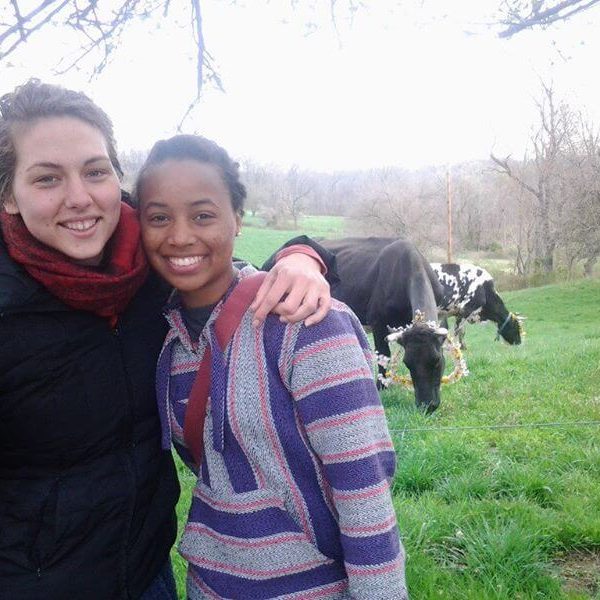 ``Don't give up if your first three months in your first community aren't what you expected. There's a whole year ahead of you."
The support of the national and international Camphill communities have carried with Brittany in the years since her diagnosis, and she "still plan[s] to go to every Camphill place and visit coworkers from all over the world." So far, she's visited 14 Camphill communities across the US, Canada, Ireland, and Scotland. "I still want to visit all the others!" she shares. "I want to travel slowly but then I fall in love with the place."
In her travels she's met people who have visited three or four Camphill communities, but she's yet to meet anyone working to visit all of them. "If anyone is also trying to do this" Brittany says, "I would love to connect!"
Brittany has learned a lot in her travels, and she shares that one of the biggest lessons "is that each Camphill is different. The vision is the same, but how people in the communities go about it is quite different." While she found herself speedily gardening in one Camphill community, she learned that another community viewed this habit as "missing the point of working at the pace of the person [she] was working with."
"Finding the most suitable Camphill place is like matchmaking," Brittany shares, advising potential volunteers that "you really need to get to know the people, do your research, watch their videos, get a sense of the place. See if you can see yourself contributing to that place. Don't give up if your first three months in your first community aren't what you expected. There's a whole year ahead of you."
One of Brittany's favorite Camphill memories comes from a short visit to Camphill Village USA in Copake, NY. While Brittany was in Copake for a conference, there was a big snowstorm, and the villagers lent her some winter gear so she wouldn't be left out of the fun. "It was so quiet and beautiful, " she says. "I could feel the magic of Copake and the snow. Camphill has grown my awareness and appreciation for the seasons."
Journeying near and far, Brittany has learned that the magic of Camphill is not limited by geography. She shares that "being in Camphill is being with the most genuine and honest people I have ever come across." Even as she spreads her wings and adds to her ever-growing travel bucket-list, Brittany is grateful to always feel welcome back at Camphill Communities California. "As soon as I landed in San Jose and returned to CCC," Brittany shares, "I felt 'Yes. I'm going back to my people.'"
``Being in Camphill is being with the most genuine and honest people I have ever come across"